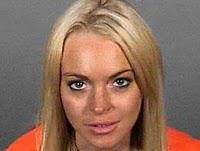 As sure as night follows day and the cops follow Lindsay,

The inevitable is a part of life, just ask the wife.
Six months in we shared a life devoid of sin,
Where it was seldom a 'win-win'.
Now we arrive upon the eve of our departure,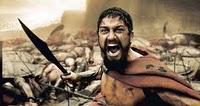 And she roars in victory like Leonidas of Sparta.
No one would stand in her way, not heaven nor hell,
From her beloved, Chanel!
Marriage tip no. 25:The Secret to a happy marriage = Earn More Than she can Spend!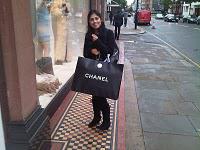 Welcome to my empty wallet, I mean, married life.