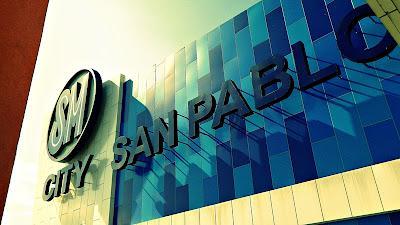 It was only recently when I've realized how true
SM
's slogan is. Indeed, SM's got it all for you.
As I needed to renew my passport, I had to secure an
NSO
copy of my birth certificate and my parents' marriage certificate. I was dreading it since that would mean I have to deal with government employees again. I originally thought of getting one in
NSO's branch office
at the
Makati City Hall
. The main requesting area queue is relatively short but the long queue awaits you at the cashier. Good thing, my friend saw this
SM Business Center in Megamall
offering various government-related services such as NSO documents requests last week. The queue was short and I was able to request and pay for the documents in 15-30 minutes then I was told to come back in 4 days to claim it.
Last Saturday when I went home to our resthouse in Alaminos, Laguna, I was looking forward to see SM in
San Pablo City, Laguna
. It was a relatively huge mall in a province such as
Laguna
.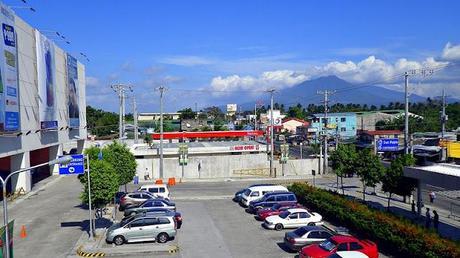 front parking space
What's so good about it... they have ample parking space, though most people don't own a car, but it's free! It reminded me of SM Baguio since it's similarly spacious and airy. The structure also enables light to come in from the side roof.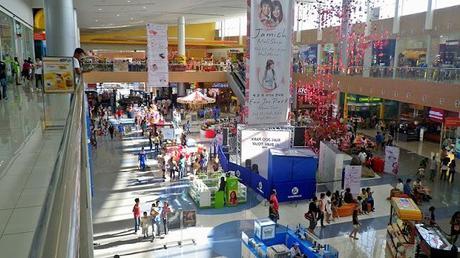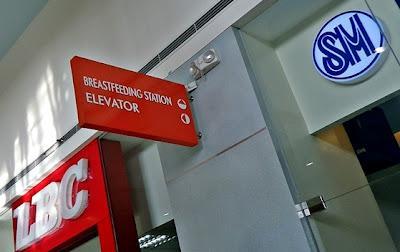 It's a humble two-storey mall which offers basic necessities such as a department store (actually, the goods were pretty unique compared in
Manila
), supermarket, food court, cinema, together with other boutiques and specialty shops.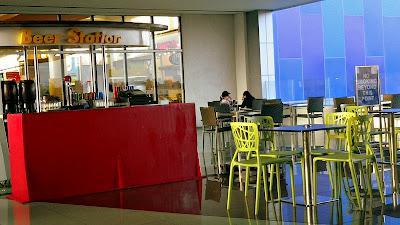 the smoking area is spacious and airy; and yes, there's a beer station and free wi-fi too!
What truly amazed me, actually a lot of things... for one, the public toilets are huge. It has many cubicles, doesn't stink and most of all they have tissue aside from the vendo machine. They have a breast feeding station and a business center as well. Another unique feature too is the designated smoking area. To top it all, all establishments don't use plastic at all! So much for the word 'all' :-) Kudos to
SM City San Pablo
and of course the entire community (okay... including the government) of
Laguna
for implementing such ordinance. 5 stars for discipline and compliance. :-)