WellVine
launches free health Q&A service, connecting to you to real doctors for bespoke support
www.wellvine.co.uk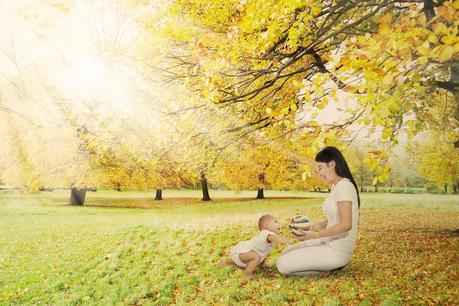 Once upon a time, in a land not far away (well, actually…just down the road from you), lived a mom with her husband and two little children. She was once pregnant like you, she loves her children intensely much like you do yours, she is passionate and driven as you are about the things that matter and frankly, like you - she probably deserves a 'superwoman of the week' award one of these days. O, and one more thing – she worries. She worries about balancing children, family, friends and all that life throws at her. But most of all, she worries about the health and safety of her children. This may sound familiar because these are the stories we heard from women like you.The founder of WellVine, Hina, pregnant with her first baby, found herself constantly worrying about pregnancy niggles. And this is before she has a real life, kicking, screaming baby! Increasingly frustrated at the lack of ready access to expert pregnancy advice, she spoke to many mothers and mothers-to-be. The stories about their health worries sounded so similar that they all kind of blended into one – long waits for GP appointments for them or their children; lack of trustworthy information online, often confusing due to conflicting perspectives; and a struggle to even find time to go to the doctor given our busy lives. Women like you knew what they wanted…that access to real experts – at their fingertips – would make their lives easier. So WellVine was launched.WellVine was built on a simple idea: Connecting women like you to vetted and experienced doctors and health experts online, giving you access to bespoke health support – anytime, anywhere.  It's like having a personal doctor – and a range of health experts – at your fingertips, to answer all your queries. WellVine is offering a free trial of the service on an invitation-only basis until 5th November 2014. Speaking to the lovely Alex, we knew that the readers of Bump to Baby would find this service valuable – so we extend a warm invitation to you to visit WellVine and try it for yourself, for free until 5th November 2014.Experts to help you – anytime, anywhereThe WellVine expert network consists of experienced doctors and health experts, who provide personalised responses to your health queries. You can post your queries at www.wellvine.co.uk, anonymously if you wish, or on our public forums. We thoroughly vet our experts to give you peace of mind. Our expert network includes professionals, whom we have carefully selected, to help with a range of pregnancy and motherhood needs:
Senior doctors: For general health queries about pregnancy, children and you
Nutritionists: For diet and nutrition advice for the whole family
Fitness trainers: For support on antenatal/postnatal fitness and beyond
Mental health experts: For emotional wellness of mothers and mothers-to-be
Read more about our experts

here

.
Or simply browse our Q&A to find out what people like you have asked and the responses they have received from our doctors and experts – from

pregnancy

to

motherhood

and beyond. 

A community of mums and mums-to-be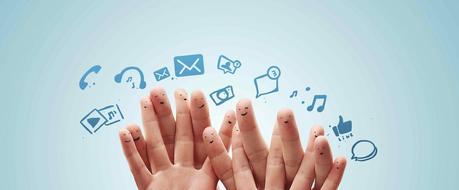 And it doesn't end there. We know that sometimes, women who have 'been there, done that' can be the best support system. So we also invite you to join our online community or sign up to our online group 'The motherhood journey' for mums and mums-to-be, to share experiences and find support from women who will understand.
Expert support in three easy steps
Submit your query: Send your query (anonymously or publicly) at

www.wellvine.co.uk

. We will ask you a few simple questions so we can get back to you with a personalised response. It's that simple, and takes just a few seconds.
Get a personalised response: One of our vetted and experienced health experts will review your query and provide a bespoke response to help you.
Meet others: You can connect with others like yourselves within our growing online community. Find friends, share messages, photos and blogs. Access health news and updates. And ask as many other questions as you want!
WellVine – your trusted health partner through the ups and downs of pregnancy and motherhood. Ask our experts. Free trial, open until 5th November 2014 at www.wellvine.co.uk.   

Never miss a post:  Follow via 

Bloglovin |Subscribe to Bump To Baby by Email
Get Social:  | Facebook  | Twitter | Instagram 


*pr collaboration - you can read my blogs disclosure policy 

here