Hey friends. How's this shortened week going? Mines going great. We still have a few more days left of vacation and boy have we planned and used every minute of them.
Today was the first day I felt tired and I'm not surprised. All the bike rides and walking around definitely catch up with me.
Today after breakfast my Mom and I really wanted to head into Sisters, Oregon, a little tourist community that has loads of fun shops. On the way in we drove through Bend on a Gluten-Free cupcake mission.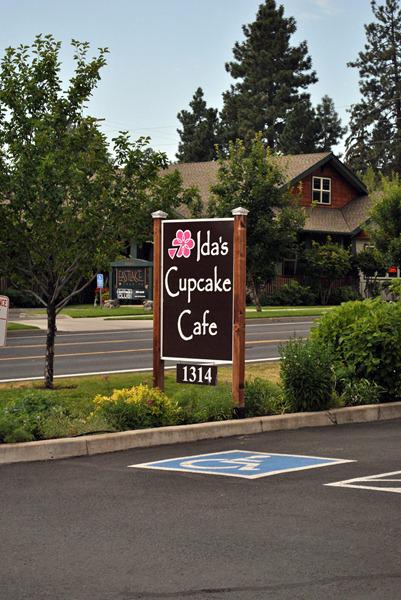 I found a gluten free cupcakery on Google and knew I HAD to go before we left.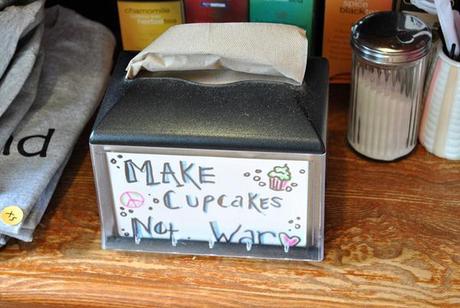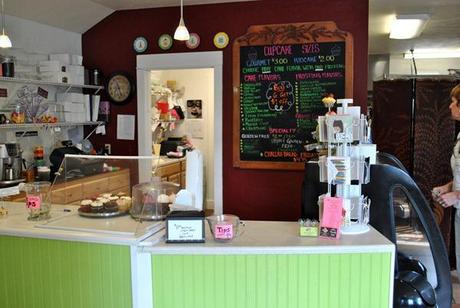 Their menu was huge. In order to supply gluten free and vegan cupcakes every day they make a bunch of flavors and flash freeze them so they keep longer. My cupcake didn't taste frozen at all!
I chose gf red velvet with cream cheese frosting and gf lemon with gf vanilla frosting.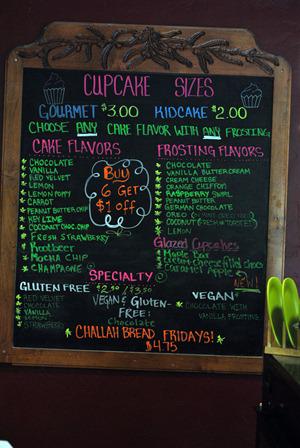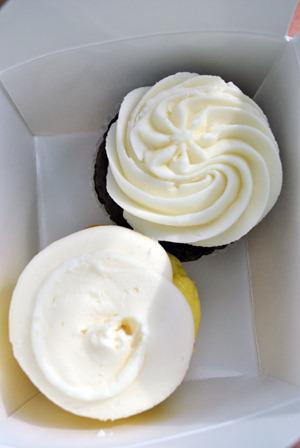 Mom and I split each one so we got to taste two flavors! They were both so moist and yummy. I wish I lived here so I could have cupcakes every day.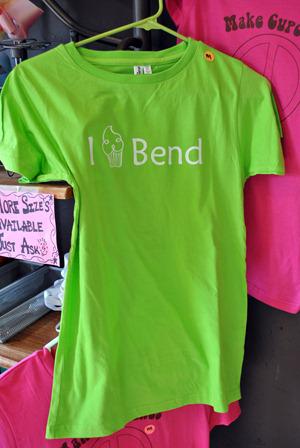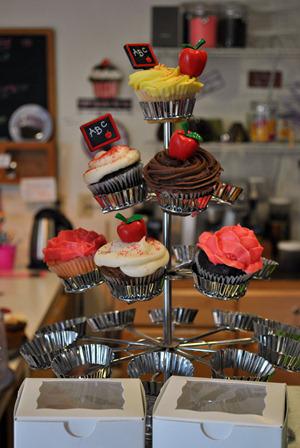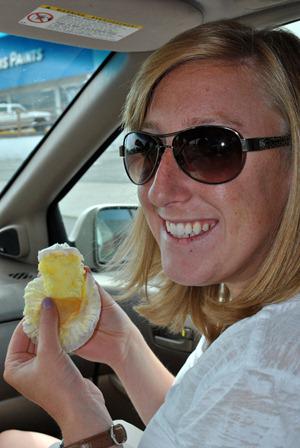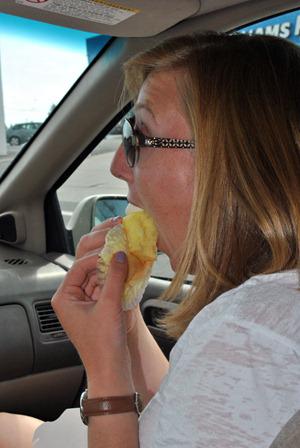 Then we drove into Sisters for some shopping!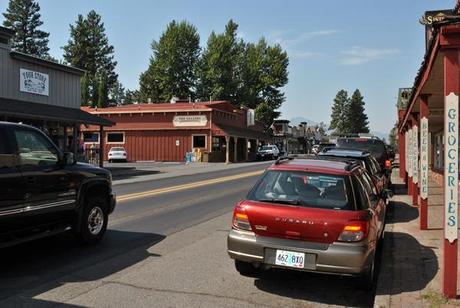 Sisters is so small. All the shops are on one main street.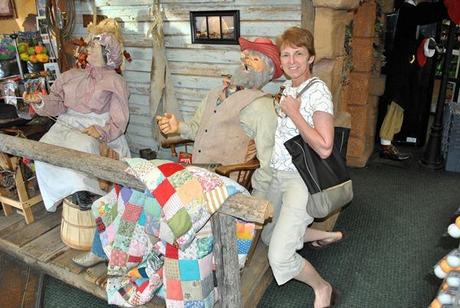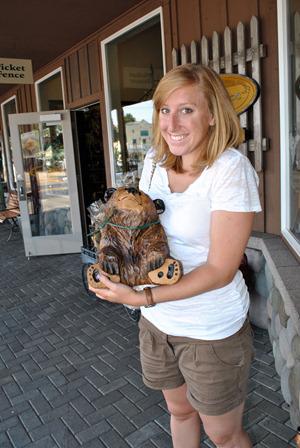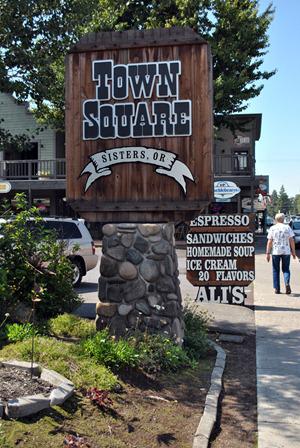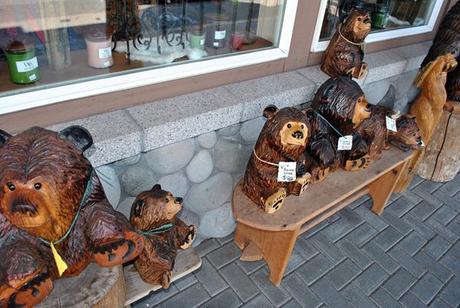 We tasted some lemon peel stuffed olives at the Olive and Nut shop and couldn't leave without a jar to take home. Yummy snacks in Salinas.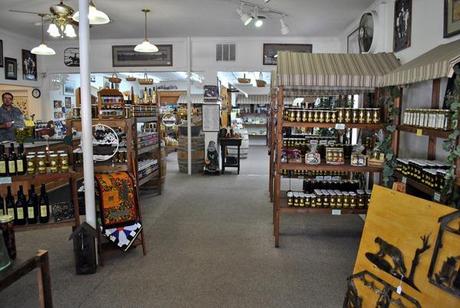 We were hungry around 1:30pm so we went in search of salads.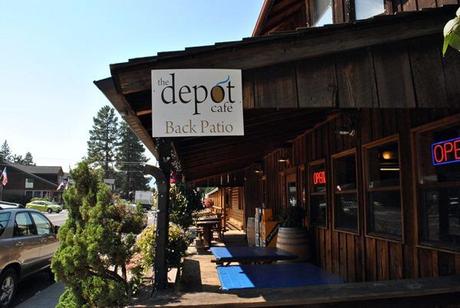 We've been coming to Oregon (Bend, SunRiver, Sisters) for years and we've ate at this little café before. We like to stay where we know the food is good!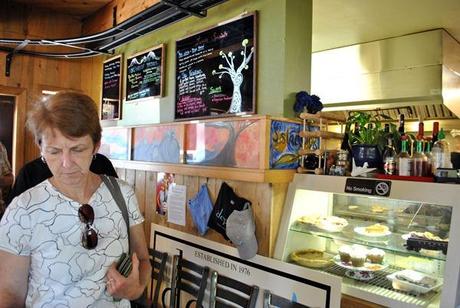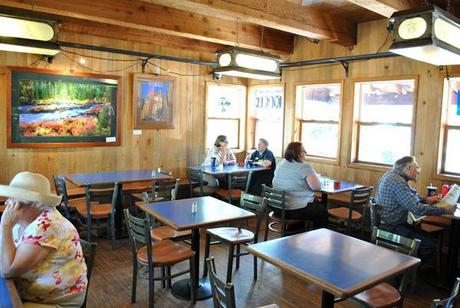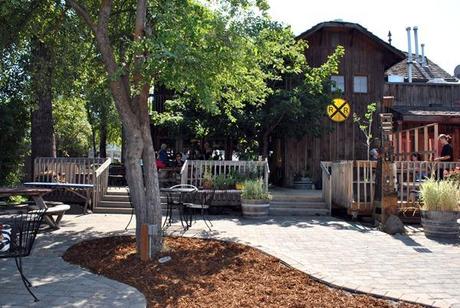 It's a pretty fun little café with sandwiches, burgers, salads and soups. I wanted to eat here so we could sit out on their HUGE patio.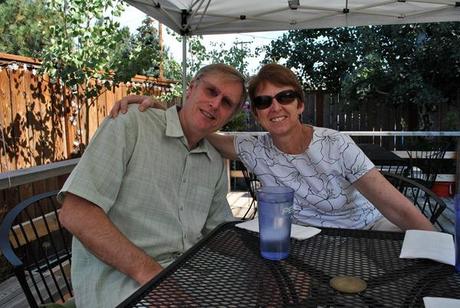 Mom had the Greek Salad and I had the Cobb.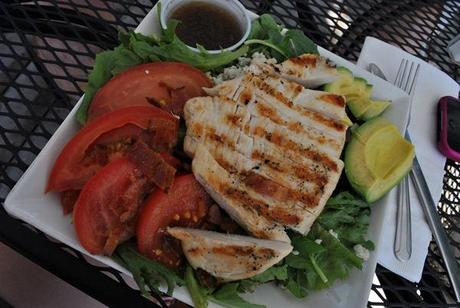 It was just what my tummy wanted. Mixed greens, tomato, avocado, blue cheese, bacon, chicken breast, and balsamic vinaigrette dressing. 
After lunch we were back to shopping! I left with a really great Christmas gift for someone who will remain nameless and a pair of moccasins.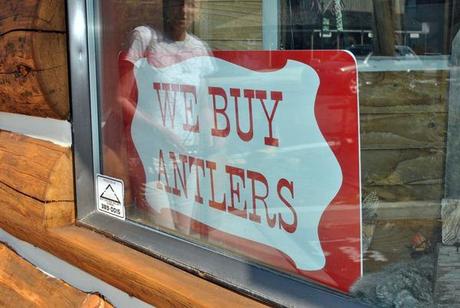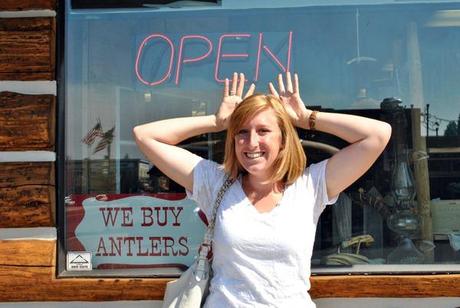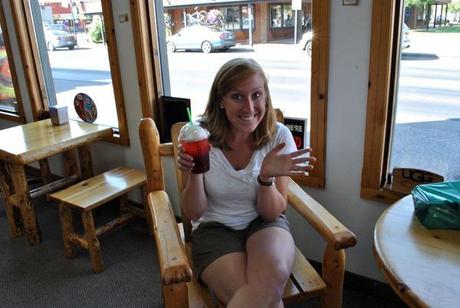 After a long day of shopping, there's nothing like a blackberry Italian soda with whipped cream to sooth my aching feet! Okay, I just really wanted an Italian Soda…
What's the best thing you ever bough on vacation?
a huge Japanese screen that I had to ship back to California from Illinois. Shipping cost more than the screen.
Do you have a favorite flavor of cupcake?
key lime
Salad tossed or dressing on the side?
always on the side.