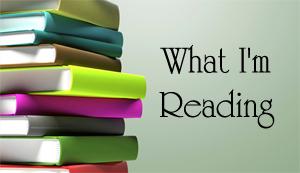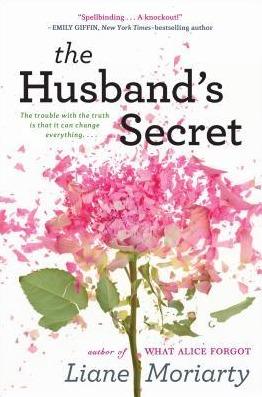 From Goodreads.com:
At the heart of The Husband's Secret is a letter that's not meant to be read
My darling Cecilia, if you're reading this, then I've died…
Imagine that your husband wrote you a letter, to be opened after his death. Imagine, too, that the letter contains his deepest, darkest secret—something with the potential to destroy not just the life you built together, but the lives of others as well. Imagine, then, that you stumble across that letter while your husband is still very much alive. . . .
Cecilia Fitzpatrick has achieved it all—she's an incredibly successful businesswoman, a pillar of her small community, and a devoted wife and mother. Her life is as orderly and spotless as her home. But that letter is about to change everything, and not just for her: Rachel and Tess barely know Cecilia—or each other—but they too are about to feel the earth-shattering repercussions of her husband's secret.
Acclaimed author Liane Moriarty has written a gripping, thought-provoking novel about how well it is really possible to know our spouses—and, ultimately, ourselves.
My review:
The Husband's Secret was such a good read! I honestly had a hard time putting it down once I started reading. Between the chapters alternating between each character's storyline, and the intense, "What is going to happen? What is she going to do?" feeling I had at the end of every chapter, I haven't read a book so fast in a long time! And the ending! It's always amazing how the innocent are the ones to suffer. (Vague reference there to avoid any spoilers ;))
My only wonder was how Tess' character tied into everything. Really, I felt that if her character was omitted from the main story line, the plot of the story would still remain relatively the same. Not to say that I didn't enjoy her story — I think there could be an entire novel based solely on her. (Although I'd say that Emily Giffin's Something Borrowed, has a slightly similar plot).
The whole point of The Husband's Secret was to focus on all of the "what if's" there are in life, as noted in the epilogue. After reading that, I really couldn't help but think about some of my own "what if's." What if I didn't do journalism? What if I went to a different university altogether? What if Kyle and I never started dating? There are so many of those questions that we'd never know the answer to.
Overall, I give The Husband's Secret 4.5 stars out of 5.