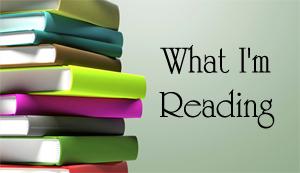 Synopsis from Goodreads.com: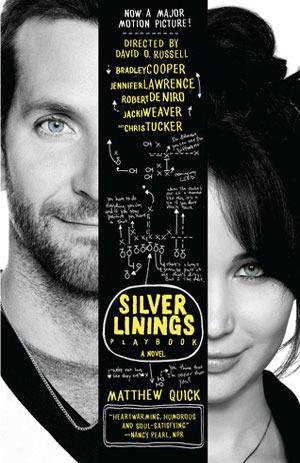 Meet Pat. Pat has a theory: his life is a movie produced by God. And his God-given mission is to become physically fit and emotionally literate, whereupon God will ensure a happy ending for him — the return of his estranged wife Nikki. (It might not come as a surprise to learn that Pat has spent time in a mental health facility.) The problem is, Pat's now home, and everything feels off. No one will talk to him about Nikki; his beloved Philadelphia Eagles keep losing; he's being pursued by the deeply odd Tiffany; his new therapist seems to recommend adultery as a form of theraphy. Plus, he's being haunted by Kenny G!
In this enchanting novel, Matthew Quick takes us inside Pat's mind, showing us the world from his distorted yet endearing perspective. As the award-winning novelist Justin Cronin put it: "Tender, soulful, hilarious, and true, The Silver Linings Playbook is a wonderful debut."
My Review:
I first heard about the book because of the movie. I KNOW. I actually wasn't sure if I even wanted to watch the movie, let alone read the book, but after being bored while Kyle worked his night shifts, I downloaded it to my Kobo and gave the book a go.
I'm so glad I did! Pat's character is so interesting and I really enjoyed following his thoughts and experiences after his release from "the bad place." I had to force myself to put the book down every night so I didn't finish it all at once – it's that intriguing! I really couldn't wait to read what happens to Pat in regards to his parents, his estranged wife, his "stalker", and his friends.
I've read a couple other reviews of the book on Goodreads and some were disappointed by the book since they watched the movie first. I always find that movies tend to over embellish the "good" parts of the book, so they really can't be compared. As a true believer in reading the books before watching the movie, I'm curious to see how they compare.
Over all, I give The Silver Linings Playbook 5 stars out of 5!