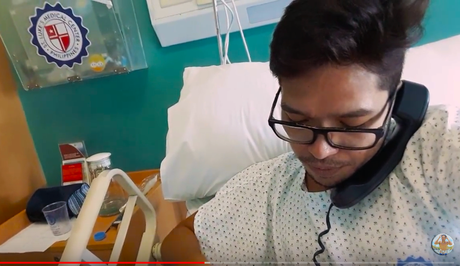 Advertisement by Google:
Today Let us talk Update August 11, 2016 . Today i will be discussing about philhealth claim form 1 or simply cf1. CF1 is a ducoment that needs to be requested directly from your company's HR with an attachment of certificate of contribution and you should submit it to the Hospital's billing department along with the cf2. CF2 is coming from your attending physician.
Specific Reminders for Claim Form 1 (CF1)

A. For local availment, Claim Form 1, together with other PhilHealth Claim Forms and other supporting documents, should be filed within sixty (60) calendar days from the date of discharge.
B. For reimbursement of claims for benefits availed abroad, Claim Form 1, together with other supporting documents, should be filed within one hundred eighty (180) calendar days from the date of discharge. All pertinent documents should be translated into English when confinement is in non-English speaking countries.
C. In CF1 Part III (Member Certification), the thumbmark of the member/representative must be affixed and duly witnessed/assisted by a HCI representative in case either the member or representative is unable to sign the said document.
D. For employed members, CF1 shall be returned to sender (RTS) if the date of signature inemployer's certification (Part IV, item 4) is more than 30 days before the start of confinement.
DOWNLOAD FORM

Advertisement by Google:
Share on Facebook Share on Twitter Share on Google Plus
About Jonathan Orbuda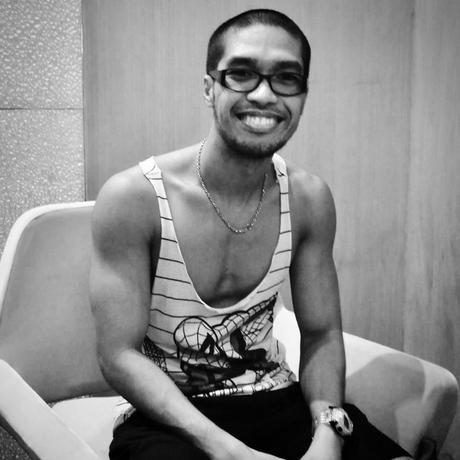 A small town boy from Bohol who embraces the challenges in Urban Zone. An Economics Graduate and occasional motivational speaker, was a writer back in college, when he served as a section editor (2007-2008).But beyond this, he established a blog detailing traveling sans (much of the) frills. He even writes for Outrage Magazine and Fringe Magazine. Since finishing his schooling, he already worked for a bank, the BPO industry, U.S. Tax Analyst, among others. But his burning passion remains writing, photography, video blogging and wandering; now he travels as much as he can to discover what this world (and life) has to offer. As he keeps stressing: "I honestly don't want to be rich, I just want to fly and be free. Life is worth celebrating for."