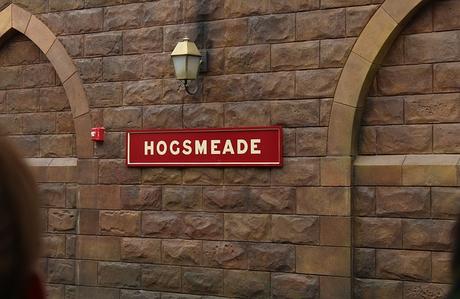 What Job Will You Get In The Harry Potter World?
I am a GEEK, and this quiz looked fun as we think about our jobs in the muggle world this week. But what if we didn't have to go back...and we were offered a job in the Wizarding World?
So tell me, what job will you have in the Harry Potter World?
Comment
Posted in MiscellaneousHarry Potterquizzes2016 personailty quizzesJust for funplaybuzz quizgeek quizHarry Potter Job