Whenever I go to Beautybaby44's channel on YouTube, I love watching videos made by her that are related to makeup, makeup collection and storage, etc., because she has a huge make up collection and I just love seeing beauty products from different brands. And also, when it comes to make up I think she's one of the best gurus that I ever watched on YouTube, she's very good in doing make up looks for day and night and things like that. Ü
So, I decided to make an entry about my travel makeup bag, I thought you guys might like to see it and now I'm going to show you guys what's inside my make up pouch whenever I go traveling. I don't travel a lot that often, but I always make sure that I always have this pouch with me whenever I am on a vacation or going to a friend's house for a sleepover. I don't bring too much make up with me, to tell you honestly, I'm not a fan of eye shadows, concealers and highlighters. I don't use them for my everyday look, I just don't know why; I only use them when I'm in an event or special occasions. Another thing is, I don't use concealers that often because I don't have that much blemishes to conceal on my face, so I only use them when I really needed to. I'm the type of girl who prefers to wear just a foundation, eyeliner and mascara; I don't overdo my make up because I'd like to keep it simple and natural. So, don't judge me if you will not see any of those products in here, I just don't like using them for my makeup looks.

J

So, this is my make up bag.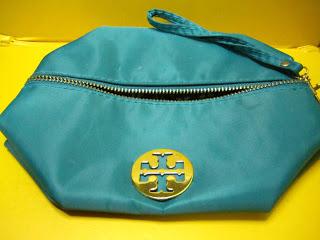 I think this was given to me by a relative of mine, an aunt or a cousin as a Christmas gift last year, I'm not sure who is it from, but I love using this bag as my make up bag because it has a lot of space where I can put also some essential products inside like tissues/wet wipes or things like that and not just the makeup products. Outside the bag you will see the logo of Tory Burch and I'm in love with the color of this makeup bag.
Moving on, the first thing I have is the..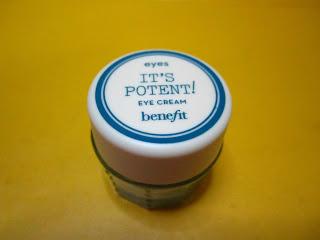 It's Potent! Eye cream by Benefit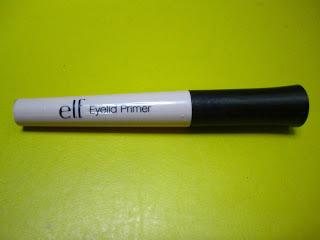 ELF (Eyes.Lips.Face) Eyelid Primer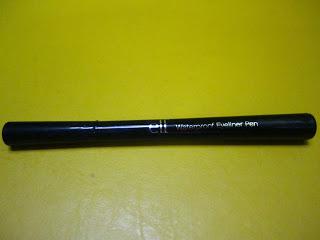 ELF Waterproof Eyelid Pen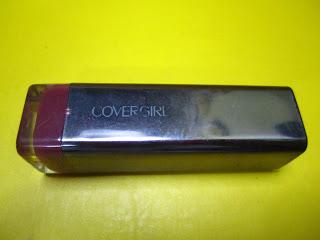 Covergirl Lipstick in the shade SMITTEN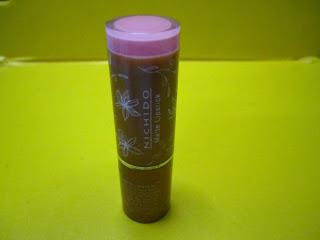 Nichido Lipstick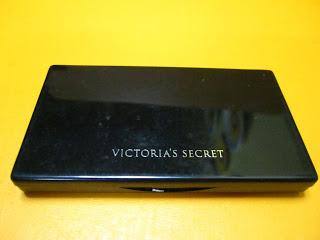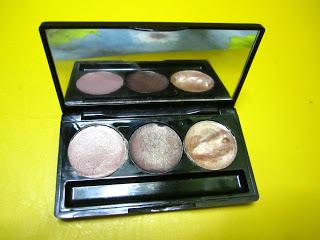 Victoria Secret Mini Lipstick Palette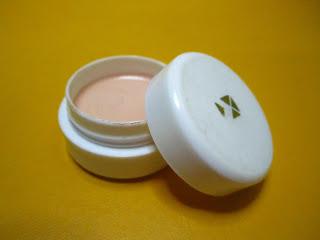 Colour Collection Face Concealer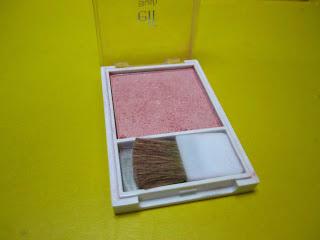 ELF Blush with brush


Victoria Secret Lip Gloss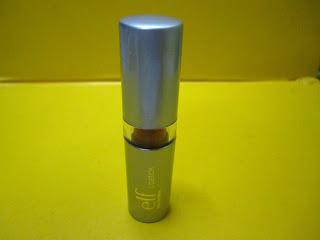 ELF Lipstick in the shade POSH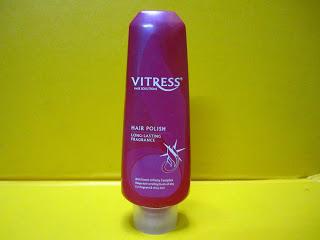 Vitress Hair Polish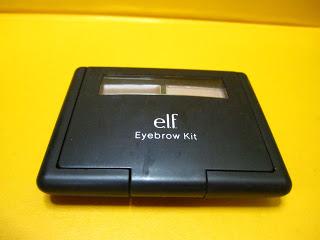 ELF Eyebrow Kit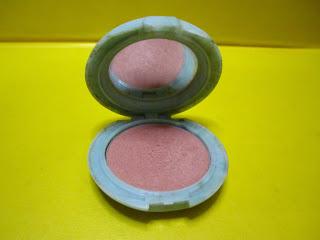 Clinique Mini Bronzer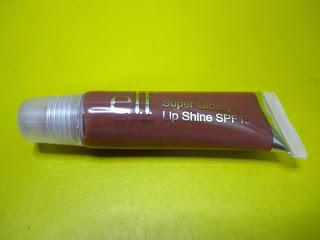 ELF Lip gloss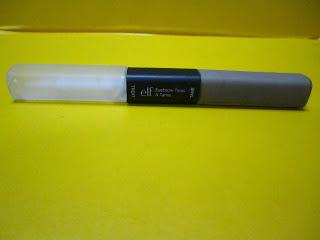 ELF Eyebrow Treat and Tame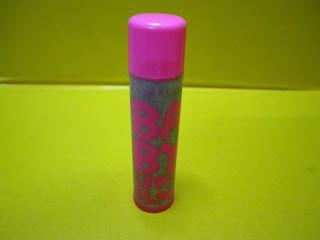 Maybelline Baby Lips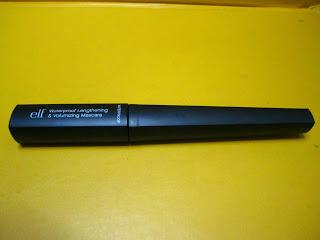 ELF Waterproof Lengthening and Volumizing Mascara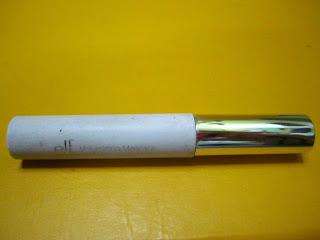 ELF Volumizing Mascara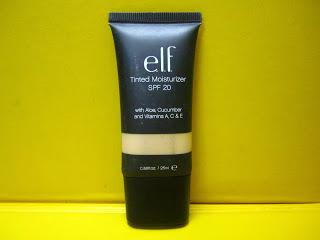 ELF Tinted Moisturizer SPF 20 in the shade PORCELAIN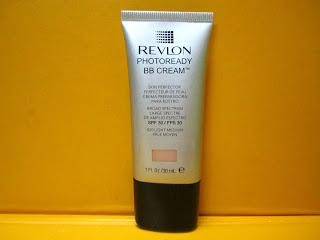 Revlon Photo Ready BB Cream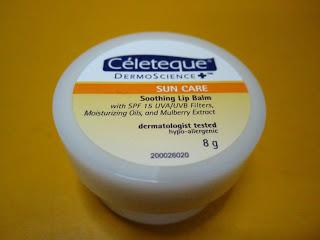 Celeteque Soothing Lip Balm
That's everything inside my travel make up bag. I hope you guys enjoyed it. And I'll talk to you guys soon. Bye!



Follow me!Instagram – www.instagram.com/yssabellesTwitter – www.twitter.com/yssabellesTumblr – maquillagehaven.tumblr.comMy other blog – yssatriestoblog.wordpress.com