This cocktail will definitely brighten up your world and keep you warm during winter. 2020 has been difficult for a lot of people and this treat hopefully will give you something you wouldn't normally buy in hard times.
If you are not aware of WestWard American Single Malt Whiskey read our review here.
Snuggle up in front of the fire with your super easy to create Whiskey and Coffee cocktail...use the time for some romance and to reconnect with your partner.
If you are not a Whiskey or Coffee drinker, why not give it to someone as a gift. Father's Day is coming up and this little bottle will be a nice gift filler for a special someone.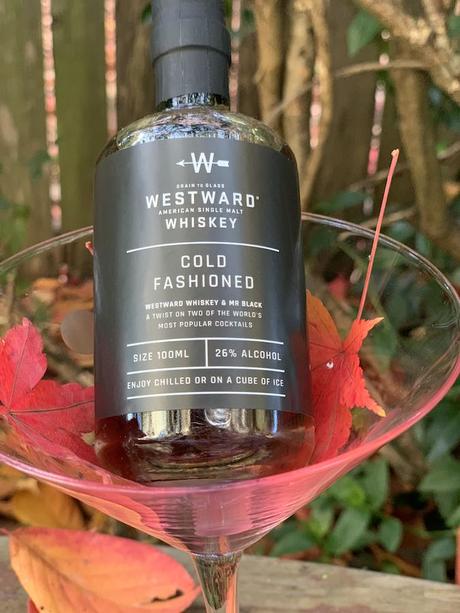 This cocktail is ready to go, all you need to do is to get some ice, glass and pour the yummy goodness of the WestWard & Mr Black Cocktail, and then enjoy!
You can purchase Mr Black Cold Brew Coffee Liqueur 700mL from Dan Murphys at $55.99 and also pick up Westward American Single Malt Whiskey 700mL for $115.90 per bottle.
If you do wish to create this super easy cocktail the ingredients are below.
WESTWARD WHISKEY & MR BLACK COLD FASHIONED
30ml Westward American Single Malt Whiskey
30ml Mr Black Coffee Liqueur
Ice cubes
Orange Peel for garnish
Take your cocktail to the next level
Use orange zest and juice mixed with sugar
Dampen the rim of the cocktail glass with orange juice from a fresh orange
Put the orange sugar mixture on a plate, turn the cocktail glass upside down to put the rim on the plate
Rub the rim around the sugar on the plate so that it sticks to the rim of the cocktail glass
Now you have a lovely orange taste experience for your WestWard Whiskey & Mr Black Cocktail.

How to Enter?
You need to be over 18 years to enter...probably obvious due to it being alcohol but wanted to let you know again just in case.
Simply fill out the rafflecopter form and answer this question as a comment on this blog post.
Q. "Why would you love to try the WestWard Whiskey & Mr Black Cold Fashioned Cocktail?
a Rafflecopter giveaway
4 readers have a chance to win a bottle each....how cool is this! The perfect gift to yourself or someone else.
To comment to answer the above go to the bottom of the post where it says, WHAT DO YOU THINK? Then enter your comment on this post.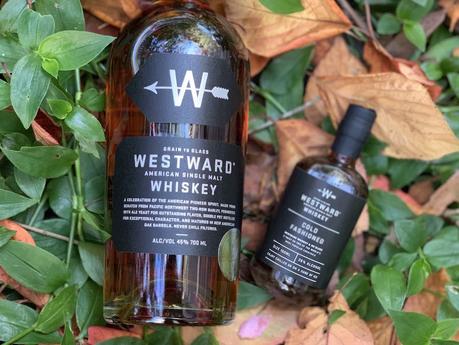 Note: If I don't hear from you within 24 hours of letting you know you have won, I will need to redraw the winner.
Make sure to check your emails, you never know right! By filling out your details you agree to be emailed news about the blog and sent our newsletter.
Don't worry you will never be spammed. I value your details and only send out emails out with the news that will interest my readers.
When Does the Giveaway End?
Midnight July 17th 2020, Eastern Standard Time.
This post has affiliate links
Who can Enter?
You need to be over 18 years (since it is a cocktail) and an Australian Resident (due to postage)
Good Luck Everyone.
A BIG Thank You to WestWard Whiskey for these bottles of WestWard Whiskey & Mr Black Cold Fashioned to give away to my readers.