Whilst most of us are battening down the hatches to prepare for what is set to be the coldest winter on record (eeeek!) – some lucky folk out there reading this will be preparing to jet off in search of fabulous winter sun destinations to set aside the frosty winter blues!Oh you lucky so and so's! ;)So while MY thoughts are solely on gloves & scarf sets, snug onesies and plans to wear pieces of tinsel as jewelry - some of you will be more pre-occupied with wondering what to take with you for your upcoming holiday!Here is my guide to the essentials for a winter sun get away!
*Sun Lotion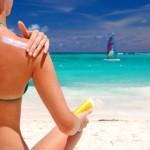 Easily forgotten amid the frost and rain in good old England, but you will be needing this if you're jetting off in search of better weather of course. 
*Decent Luggage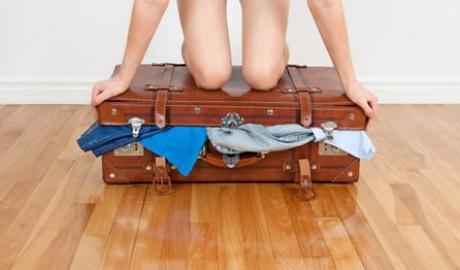 Nobody wants baggage catastrophies ruining their hard-earned getaways, and scrimping on your luggage or thinking that 20-year old suitcase can survive one more journey is just not going to seem worth it if the handle breaks when you arrive at your destination or you find your delicates spread all over the baggage carousel!Lightweight luggage is ideal for traveling with kids especially, and with a wide range of cheap suitcases from TJ Hughes there is no need to scrimp on baggage!
*Accessories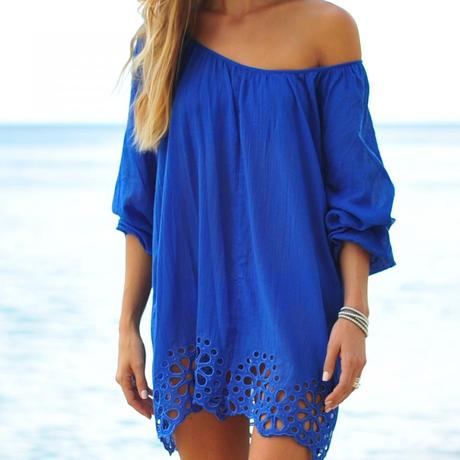 Sun hats, a decent and sturdy beach bag, sunglasses, lip balm with SPF, and of course some great beach reading material! And don't forgot the Kaftan if youre going away post-Christmas - you might want to hide the extra holiday pounds! ;)
*Flip Flops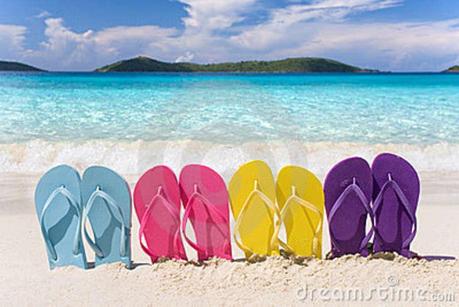 While the rest of us are grimacing as we pull off our comfy slipper socks and tug on our Ugg boots, you will be needing to search out some lighter footwear for your holiday strolls - not easy to find this time of year but when you do come across they should hopefully be on sale!
Will you be jetting off anywhere this winter? Make me jealous and tell me all about it!
Thank you for reading and If you enjoyed this post, please consider following me via Bloglovin