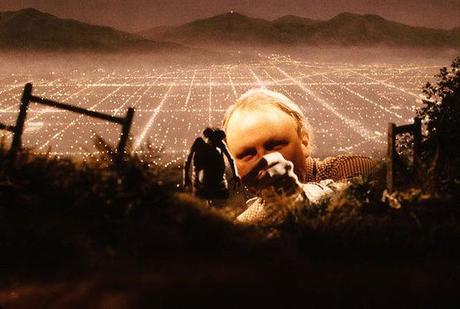 A day late, but who doesn't need some procrastination time at work 'eh? 
Ever watched Song, Marry, Avoid? Well, it's stripping us of our personality! >>>
I hope my wardrobe looks like this when I'm done. >>>
Photos from Paris 100 years apart. So interesting.  >>>
If Dr. Seuss books were titled according to their subtext. >>>
5 friends take the same photo every 5 years for 30 years. >>>
I love how one of them always has an interesting hair cut. 
Behind the scenes shots from Django Unchained, Back to the Future and Star Wars. I always wondered how they did the rolling introduction to Star Wars! >>>

Liked this post? Follow me on Bloglovin'