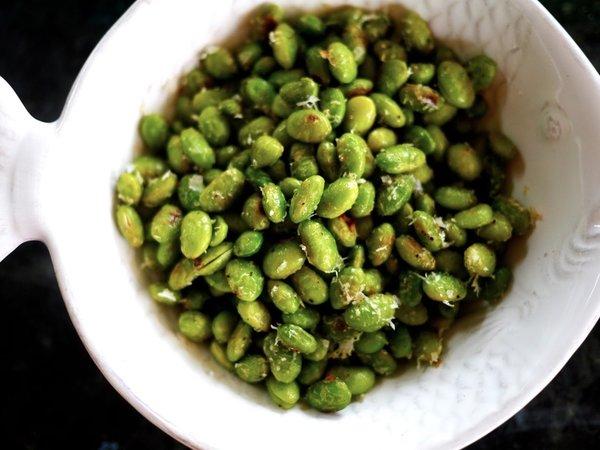 24 Signs That You Grew Up in a Small Town
Liz the Young Adventuress, quit her job this week to travel the world! 
I'm considering a little jaunt through France to Belgium in the autumn, and loved this Mini Travel Guide to France on Yes and Yes. 
You need Rose The Londoner's 100 calorie brownie recipe in your repertoire. I'm also intrigued by her skinny green popcorn. 
I love our kitty, and wouldn't give him up for the world but this list of 27 reasons you shouldn't ever get a cat made me laugh! 
I had a little reshuffle of my Pinterest boards this week! Shameless plug of my account...
I want to print these amazing work related e-cards and pin them up at work. Number 19 was my favorite. 
The Dame is such a fantastic gal. She posted this on her Facebook wall earlier this week:
"If someone tells you a racist, sexist or homophobic joke, don't get mad at them. Just tell them you don't get it. Keep telling them you don't get it until they are forced to explain why women/minorities/homosexuals are stupid/etc.Then just walk away."
Oh, you Aussies! I love that these two were "accidentally" caught by the Google Maps camera van doing the deed up against a car. 
Lady Smaggle wrote a wonderful post recently on bullying in the workplace. Even if you've been lucky enough to avoid this so far, it'll make for useful future reading. 
The Game of Thrones actors doing normal things?! My mind is blown. 

Liked this post? Follow me on Bloglovin'