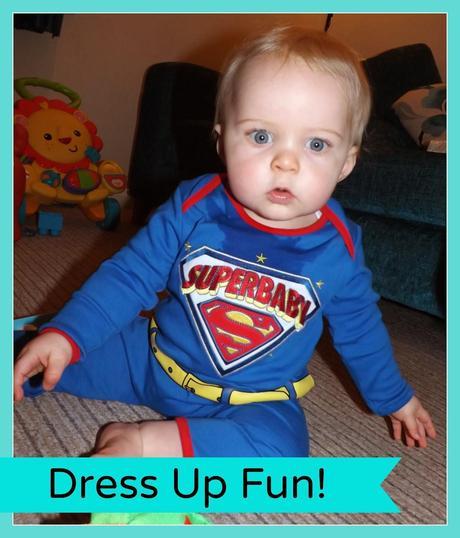 I know that Tyne is perhaps still a little young to fully understood something like World Book Day, but that has never yet stopped me from celebrating an event and encouraging him to take part in it!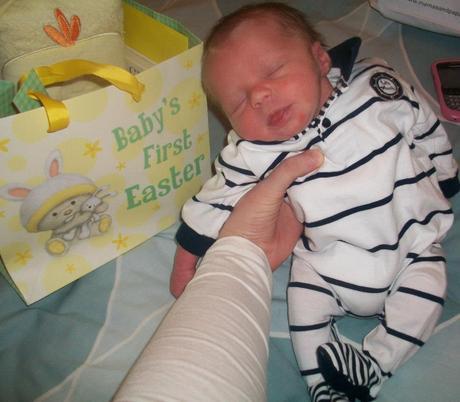 He was very much a part of last years Easter Celebrations, despite being only 4 DAYS old!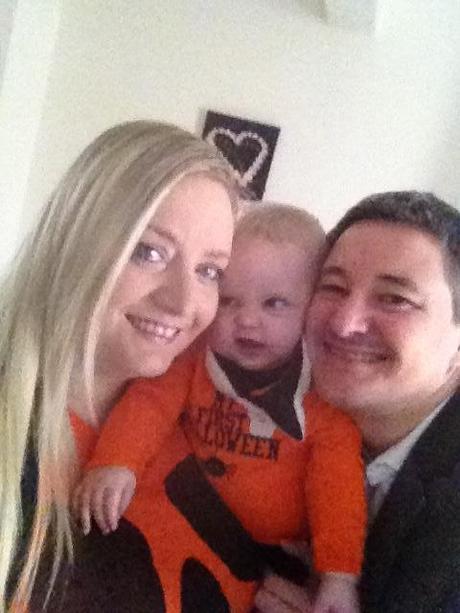 We went all out for Hallowe'en with a spooky day out and some trick or treating...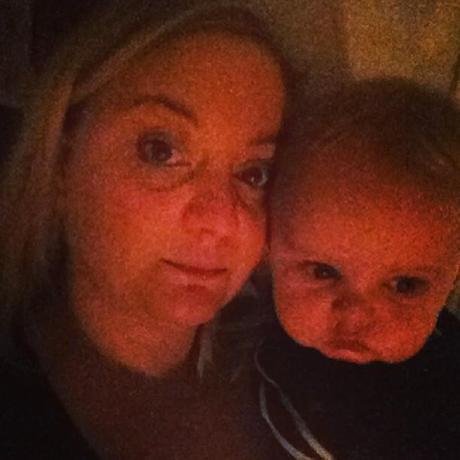 He saw fireworks on Bonfire Night....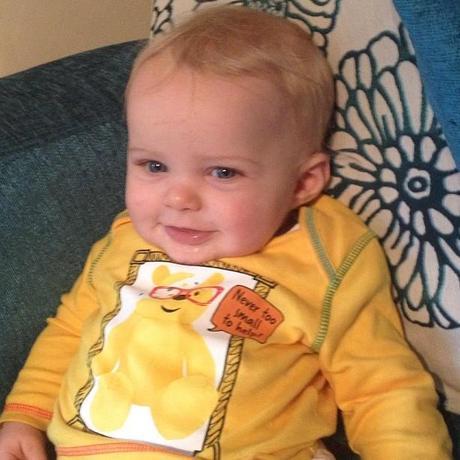 He dressed for the occasion and joined us to watch Children In Need....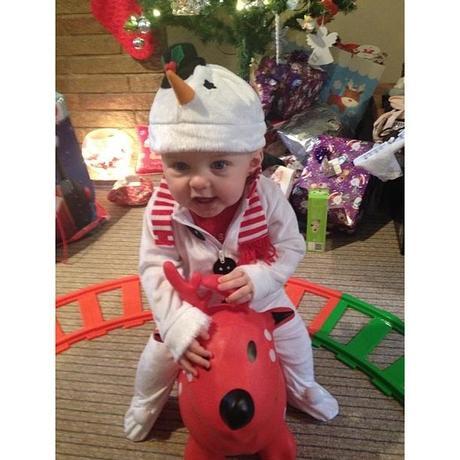 Christmas was of course celebrated with style!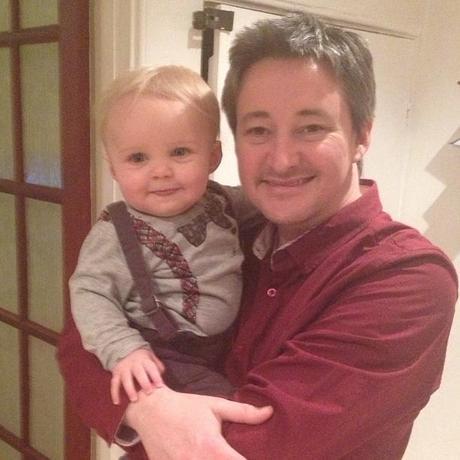 And New Years Eve was no different....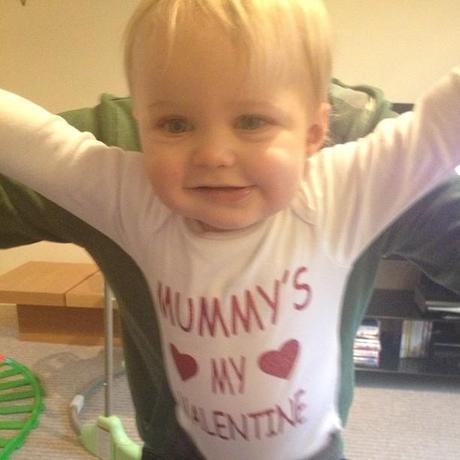 We even made sure he joined in with the
Valentine's Day
celebrations....
And you can bet your bottom dollar that he'll be munching away on some pancakes today to celebrate Shrove Tuesday!
I am certainly not one of those people who think that celebrations can wait until a child is older and can understand it - no siree! I like to throw myself into every possible fun event with full force, and I want to make sure that Tyne enjoys them all too - who's to say a baby can't have fun doing these things?! They certainly can't if they don't take part and if nothing else, they'll enjoy looking back on the photos in years to come!
So why should World Book Day be any different?!
I've noticed lately that Tyne seems to enjoy his books more than his toys!
He always heads straight for them and spends hours turning the pages, pressing the buttons to make sounds, and kissing the pictures!
I have already bought him so many of my own favorite childrens books such as The Gruffalo, Each Peach Pear Plum and 'Twas The Night Before Christmas....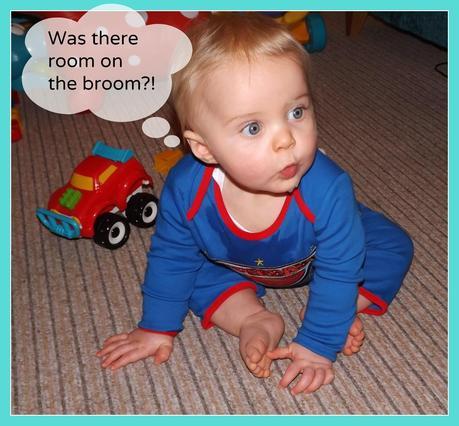 He already seems to have chosen some of his favourites, currently loving Room On The Broom and The Little Lion Who Lost Her Roar....
I can't wait to see who his favorite fictional characters are when he gets older.
A recent survey has shown that Harry Potter
came out on top as children's favorite character from a book, with the traditional Princesses like Snow White favoured among girls.
My own favorite story book star as a child was most definitely Jo from Little Women - though I'm not sure I would have dressed as her for World Book Day! I think something more glamorous such as The Snow Queen from The Chronicles Of Narnia would have been my choice!
Will you be encouraging your little one to embrace World Book Day? Who was your favorite character from a book as a child?
As always, I'd love to hear from you!
*survey results provided by www.fancydressball.co.uk
If you enjoy my blog, please consider following me on Bloglovin'
Have you checked out my Super Sparkler Advertiser First Two, Then Blue?
Thank you for reading and If you enjoyed this post, please consider following me via Bloglovin