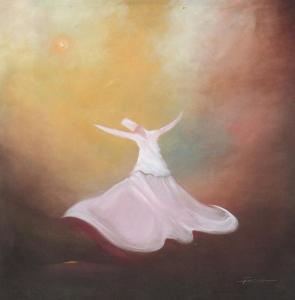 "Keep your face always toward the sunshine - and shadows will fall behind you." ― Walt Whitman
Yes is a positive word. Yes opens us to possibility and probability. Yes encourages more, encourages life. Yes grows - things, you. In it, there is creation. Yes is life.
Yes is inviting people into your life who affirm the best in you. There may always be naysayers in the wings but yes helps you to rise above negativity. Yes seeks the sunny side of life, especially when things seem bleak.
"The pursuit of happiness is a matter of choice...it is a positive attitude we choose to express. It is not a gift delivered to our door each morning, nor does it come through the window. And it is certain that our circumstances are not the things that make us joyful. If we wait for them to get just right, we will never laugh again." ― Charles R. Swindoll
Sometimes it's all about perspective. How you choose to see life. With yes, you allow for the possibility.A shift to yes is about courting the light side. Yes helps us invite the best kind of change in the midst of darkness.
"There is a magnificent, beautiful, wonderful painting in front of you! It is intricate, detailed, a painstaking labor of devotion and love! The colors are like no other, they swim and leap, they trickle and embellish! And yet you choose to fixate your eyes on the small fly which has landed on it! Why do you do such a thing?" ― C. JoyBell C.
Yes is deciding that you are ready for the good that is waiting for you. Yes is more than turning lemons into lemonade. It is joining in partnership with creation.
I say yes to life.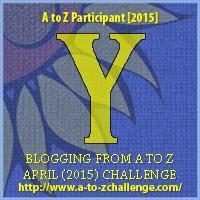 © 2015 Egyirba High All Rights Reserved
Feel free to share this post with others, as long as you include the copyright information and keep the whole posting intact. If you like this piece, please share it with others. You can like me on to see more of my writing and my personal and spiritual journey.