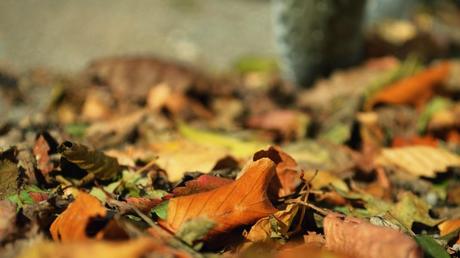 The colorful leaves are scattered all over ...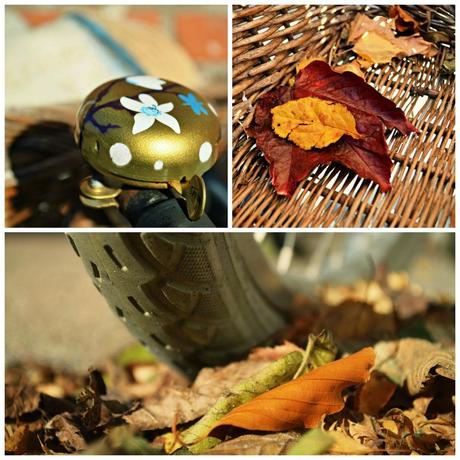 ... They're piling up along the street corners, under the wheels, even in the biking basket!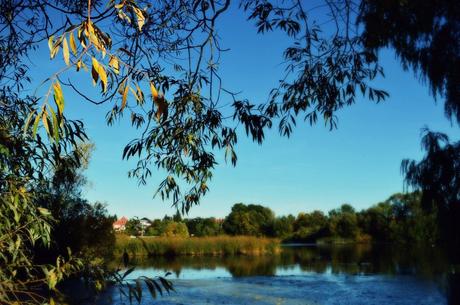 The
scenery around the lakes close by is about to turn yellow - it is wonderful to see the pigments of the yellow from bright lemon to cobolt and ochre.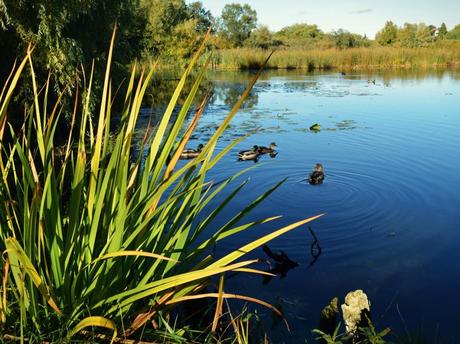 Yellow-green waterplant leaves make a beautiful contrast agains the blue lake ... the nature is playing a colorful symphony at the moment!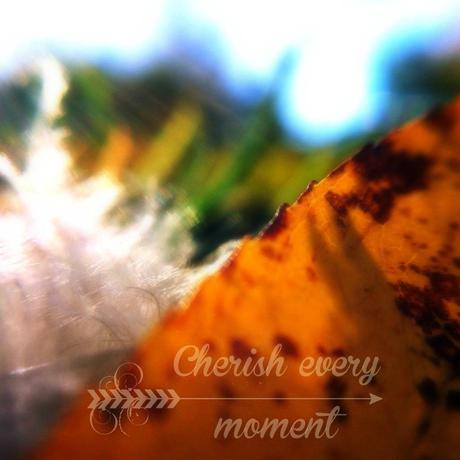 "Life for today, love for tomorrow,
and laugh at all your yesterdays.
Never regret the past,
always hope for tomorrow,
and cherish every moment you have."
Nishan Panwar
... Let's notice the colorful details 
 around us this weekend,
Nina
Sharing with
Nurture Photography
Random 5 Friday
Friendship Friday
 Friday Photo Journal
Serenity Saturday
Fun Friday Blog Hop
Saturday Share Fest
Simple Things Sunday