...does hearing that make you feel old? It does me. 
My Monday started off with a bang, or should I say pop?
I had some major tire issues in pouring down rain yesterday morning. I had to actually stop and get new tires. Which made my morning way too eventful. I usually like my mornings slow, low, and filled with urns of coffee. So this whole tire business really messed up my groove. 
By the way... 
Today be my birthday shawty!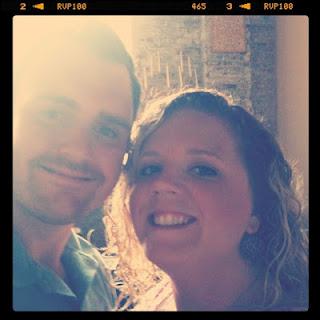 the hubs and I on my birthday last year  
I am 26 years old. My how the mighty have fallen. Just kidding. Seriously, I don't feel a day over 25. In fact, I felt so nostalgic today I ordered "Life Goes On" from Netflix. Does anyone remember that show from way back when? It's basically an 80s version of "The Secret Life of the American Teenager", only more dramatic, and with bigger hair. It centers around a character that has down syndrome, and it was one of my favorite shows growing up. Here's a little sneak: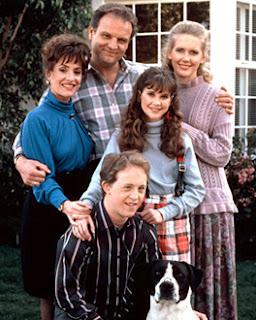 Kellie Martin? Anybody? Yeah, maybe not.
I am going to have a gangsta good time and get c-ah-razy. Holla atcha guh!
Happy Birthday to me and Happy Tuesday to the restayas!