Two years ago, I made my first wishlist and posted it on my former blog
which I deleted a year ago
. I created it for fun because I knew the chances of it being granted was close to zero. Later on, however, I realized that every thing I enumerated was given to me, one by one! So today, with barely a hundred days before Christmas, I came up with a new list: 7 things I want for Christmas! 
Boots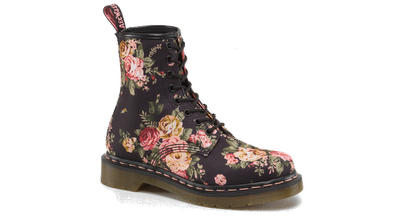 Doc Martens 1460 Womens
I've always wanted a new pair of boots! The last time I had one was way back in kindergarten haha, which I wore on our graduation. Can you imagine that? Mom was a
rockstar.

One Piece Complete DVD Set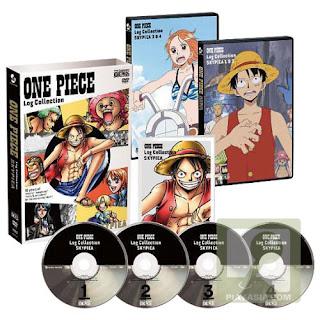 Luffy is my top
anime
protagonist. I fell in love with him in high school. I tried to update myself with the latest episodes online in college but unfortunately today, I can no longer do it. I've such a hectic non-online schedule and I need to stay out of the internet as much as possible.
Perks of Being A Wallflower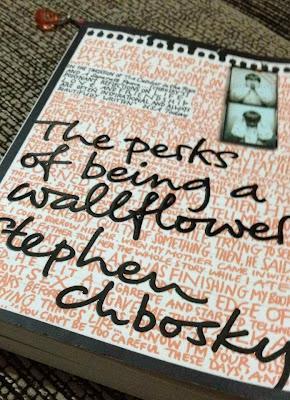 Fun fact: I don't read books because they're the recent bestsellers. In fact, the books I have were published ages ago. I also am more inclined to non-fiction with rich historical background. The reason why I want to read this is because I think it's an easy-read haha. Right now, I honestly don't need books that require critical analysis. I need a breather. And also because my crush, Emma Watson, stars in its movie adaptation. 
Digital Camera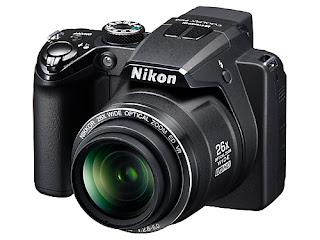 Okay. I truthfully want Sony Nex-5n but mama said she cannot afford it yet haha. Of course I want my wishlist to be close to reality, financial reality. It's okay though. I can be happy with Nikon.
Burberry Perfume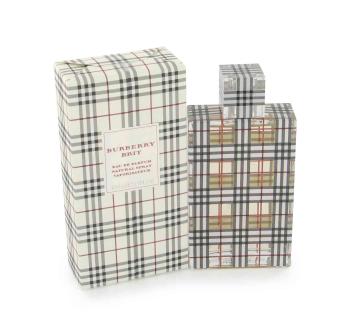 I need this. I don't want any scent. I want Burberry haha.
Watch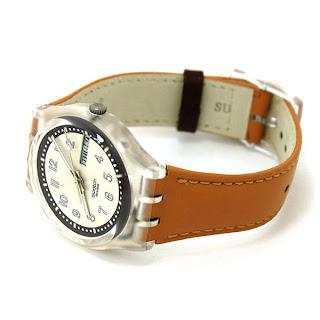 Swatch GE 700 Croissant Chaud
Another interesting fact about me is I am ridiculously allergic to accessories except for watches and earrings. I itch instantly when I wear necklace, which makes this blog's existence ironic haha. I've always fancied watches. They're my favorites because not only are they fashionable but also highly functional which defines my style: fashionable yet functional, laid-back but elegant. HAHA
Rachael Yamagata's Elephants CD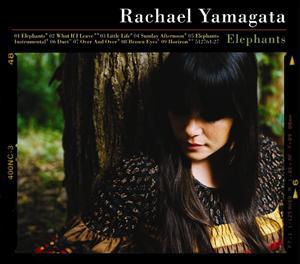 Elephants...Teeth Sinking into Heart was released on 2008
I knew Rachael only two months ago. Yes, I've been missing half of my life. I can't believe I didn't know about her! But I guess that's what makes her more special, that she's not that mainstream and sings her music genuinely. My favorites are Elephants and Duet. I am not a CD collector but I'd absolutely love to have this as my first CD! 
Yes, Christmas isn't about receiving gifts but giving instead. And don't get me wrong, I am not for commercialization, I still love to carol and hang
parols.
But these things would really make me happier. So please, Santa and friends, hear me
before I add new ones
! :)
x
______
Photos are all Googled