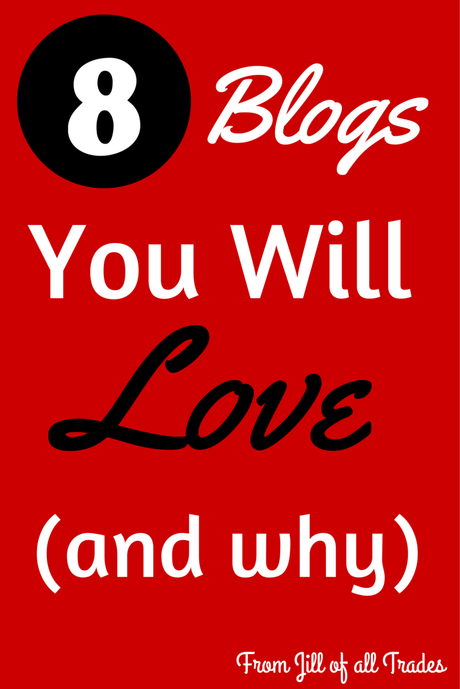 Do you ever feel like you're drowning in an ocean of shitty blogs?
Do you wade through Feedly, Bloglovin', and Twitter helplessly, overwhelmed by mediocrity?
Do you want nothing more than to have the best blogs rounded up for you in one tidy location?
Well, I'm here to save the day.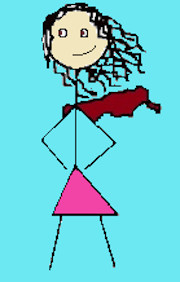 As usual.
I have gone through excruciating measures to bring you a solid 8 hilarious, helpful, moving, and/or insightful blogs for you to start reading!
They are listed in no particular order, for the record.
8 Killer Blogs You Should Be Following:
1. This Is Not That Blog
Claim(s) to Fame: funny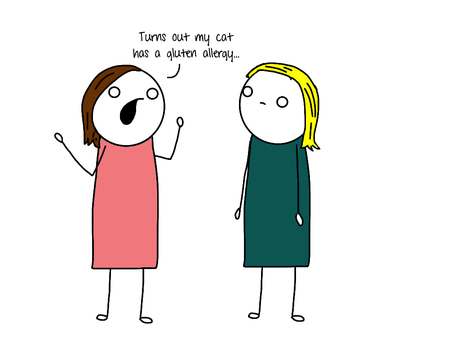 From her post Good News For People Who Hate Boring News
2. Minimalist Baker
Claim(s) to Fame: helpful, healthy, delicious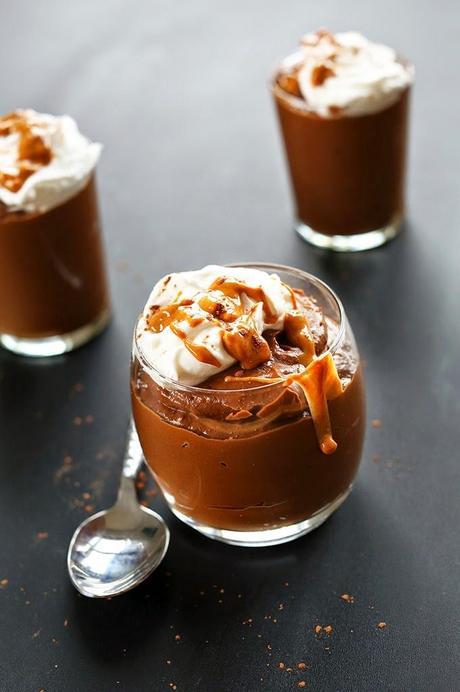 From their post Chocolate Peanut Butter Avocado Pudding
3. Mara Wilson Writes Stuff 
Claim(s) to Fame: funny, insightful, and Matilda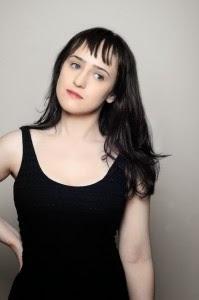 Photo by Ari Scott
4. Young House Love
Claim(s) to Fame: inspiring, helpful, Virginians (I'm loyal, okay)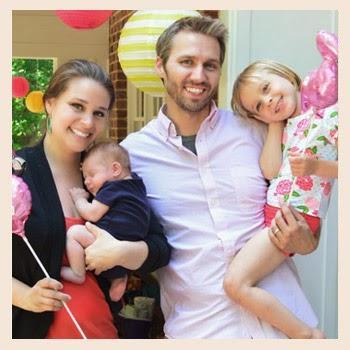 Sherry & John of Young House Love
5. (Not So) Quiet Girl 
Claim(s) to Fame: insightful, inspiring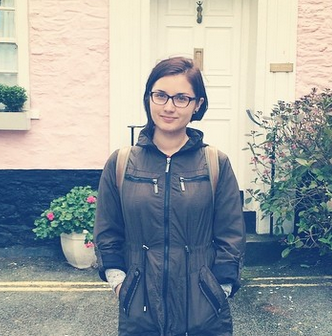 Nadia is one of my new favorite bloggers!
6. Short Stories and Sustenance
Claim(s) to Fame: clever, funny, insightful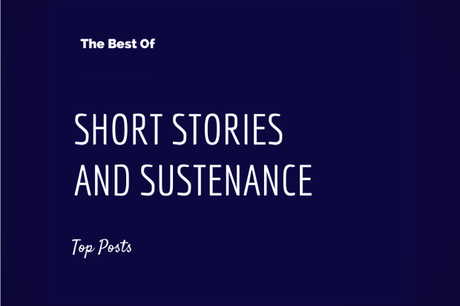 The Best of Short Stories and Sustenance
7. ComaDiary
Claim(s) to Fame: artistic, insightful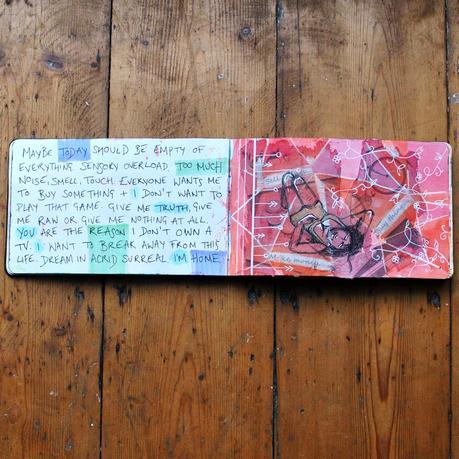 From her latest post Sketchbook Sunday #6
8. Pickleope
Claim(s) to Fame: funny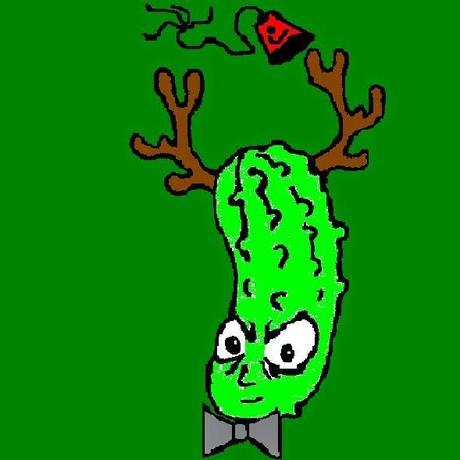 This is a Pickleope, apparently.
Follow them all on your preferred platform (I recommend Twitter or Bloglovin', but you can also find most bloggers on Feedly if you prefer)!
NOW!
DO IT!
What other killer blogs don't I know about?  Anything to include in the next roundup?