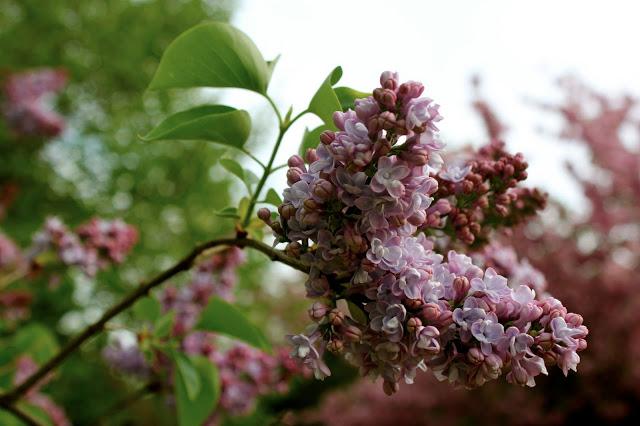 This week I've had one song looping in my head: Blur's "Country House". And why is that? Because I have been out in the country. Enjoying my spring break, I've been living out my Sara in Le Petit Village fantasy at my future in-laws Gilles and Françoise's house in - you guessed it - the country. Aurélien has had meetings all week out in Bois le Roi and instead of commuting back and forth from the city, he figured he'd stay with his dad and step-mom who live nearby. I was only happy to tag along for a little holiday away from Paris.
Enduring a bit of a spring cold and a mild case of laryngitis, it's been nice to breathe in some fresh air away from the metro and car fumes of the city. I have been treating myself to waking up late, most mornings to the musical stylings of Gilles out in the garden performing a medley of Brigitte Bardot's "Moi Je Joue" and Bad Company's "Feel Like Makin' Love"
. 
After a breakfast of toasted baguette with melted salted butter and an oeuf à la coque, I try to whisk Françoise to Los Angeles with Tracy Anderson's 15 minute workout for Goop, but have no such luck. After several doggie-style position leg lifts that come with a host of her side comments, she's on the couch with a Vogue menthol in one hand and a copy of Grazia in the other. Luckily for her, she doesn't need the butt lifts nearly as much as my Italian tookus does. You know what they say about French women...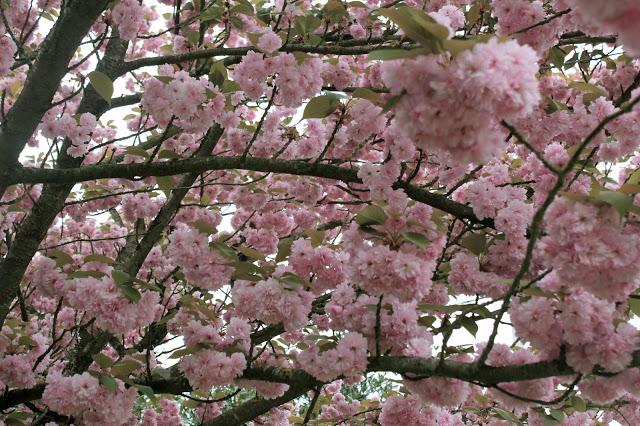 After my strenuous 15 minute workout and disco shower, I'm famished. Gilles then prepares a lunch of fresh tomato (from the garden) and mozzerella salad, grilled meats, bread, and rosé under this blossoming tree, where the three of us eat...and totally gossip. Country living.
Lunch is then followed by a walk into the village where a Brocante may or may not be happening and purchases like this...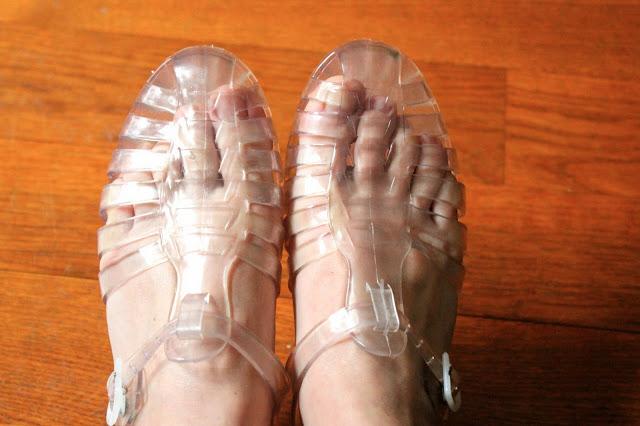 ...and this happen.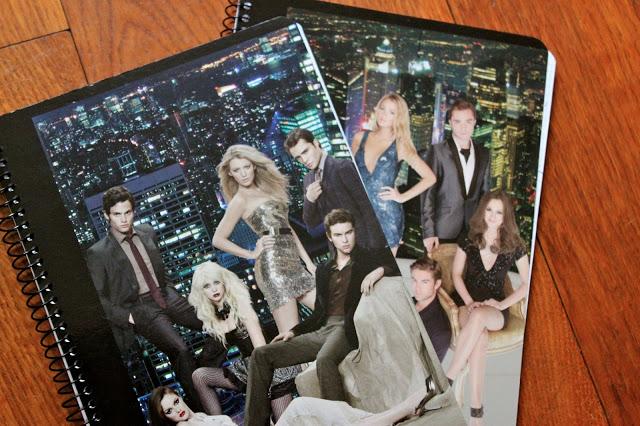 I swear I needed new notebooks. 
Really.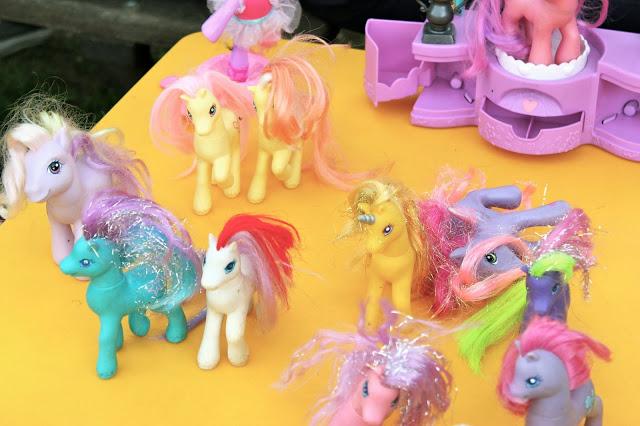 Sadly, I had to draw the line at taking these cuties home.
After a mid-afternoon sieste, we take a drive around the countryside where Gilles and Françoise show me the beautiful endless colza fields that blossom in the springtime.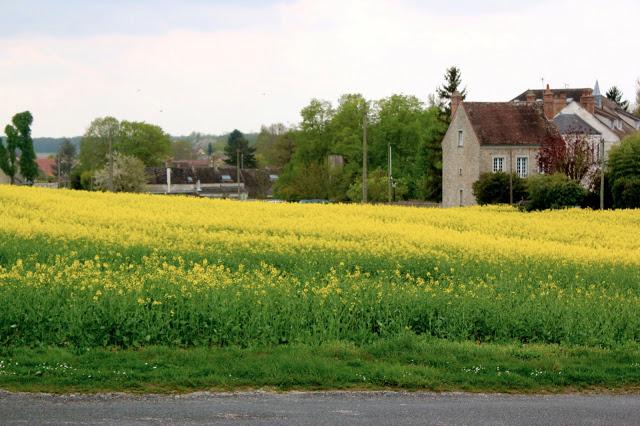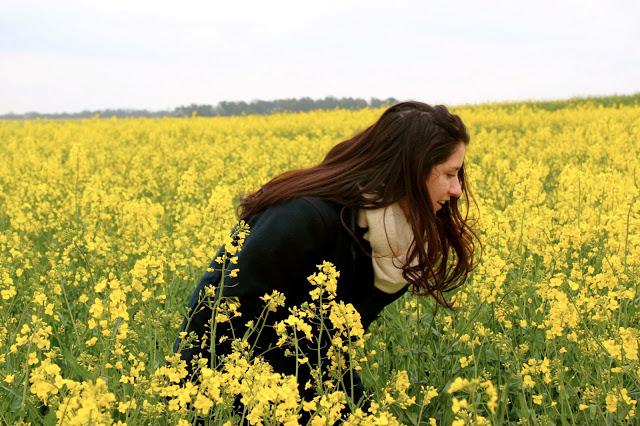 As pretty as they are, they smell just awful. Reacting an Herbal Essence commercial, I characterize that I am in a field of fresh-smelling flowers and that I simply cannot get enough. Method acting at its finest right here.
Once Aur
é

lien comes home, we indulge in cocktail hour which is followed by dinner deliciously prepared by Gilles and a movie. In the spirit of feeling a little old-timey in their quaint village, one evening I introduced them to "The Notebook". I know it's cool to not like this film as it was quoted on Twitter that is is the Olive Garden on romantic films, but hey, I've never been one to turn down a bottomless basket of garlic breadsticks.
While they all thoroughly enjoyed the film and several tears were shed, there was one major concern: Where was the chick from Destiny's Child? Confusing the name Gena Rowlands with Kelly Rowland, during the entire film they expected one of the non-Beyoncés to have a cameo and perhaps even perform a number with the Gosling. I can understand their disappointment.
Life in the country has been just splendid, a real treat from the hustle and bustle that is Parisian living. What's on tomorrow's agenda? Seeing my wedding dress for the final fitting...it's all happening!!