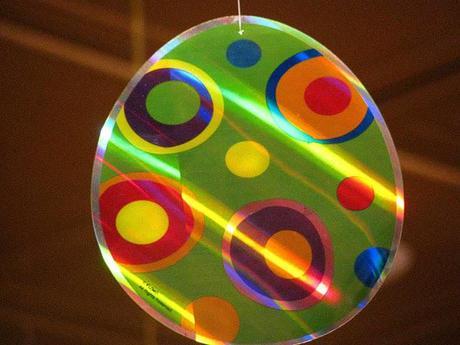 how do you like to spend your easter? I usually have a quiet one with some extended family which always includes an easter egg hunt that involves three teenagers our doggy priscilla and approximately 25 pounds of candy.
I found this psychedelic egg the last time I was at munday's luncheonette.
i

f you'd like to see more reflections or add your own to the mix, please check out james of

newtown area photo's wonderful 'weekend reflections' meme. thanks James!