As a former portrait artist (mainly sci-fi character sketch cards) I am familiar with the work involved in creating a painterly portrait from scratch. 
Here is an example of a portrait I did from scratch in Photoshop – no editing of a photo, each brush stroke was put down one stroke at a time.  This took about 8 hours to complete.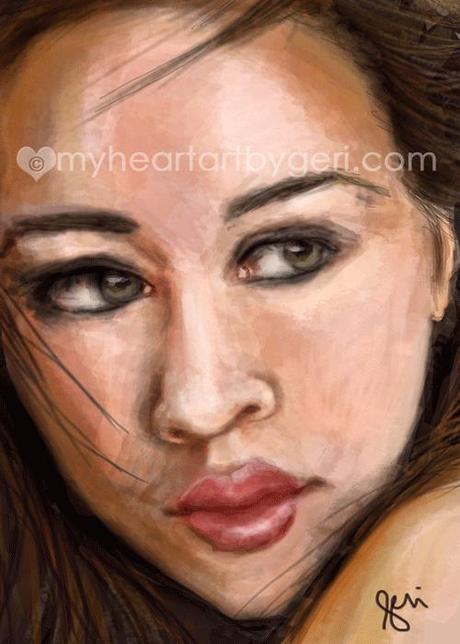 And here is a portrait I was able to create of my granddaughter – it took about 10 minutes after I made some adjustments and tried the different styles in the new app by JixiPix Portrait Painter!  It is available for the MAC, iPad and iPhone.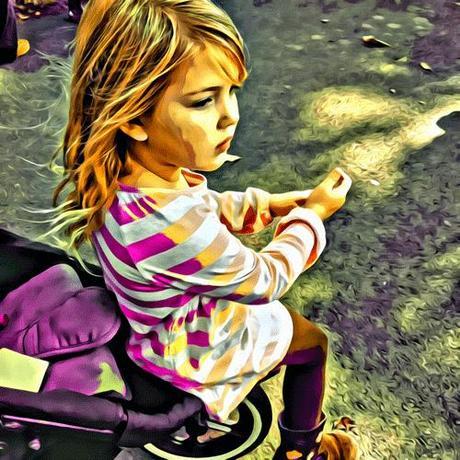 It's easy to create your own beautiful images. 
Below is a raw image I downloaded from Morguefile.com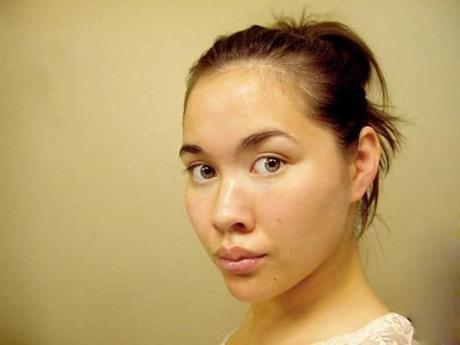 I uploaded the file into Portrait Painter and cropped it square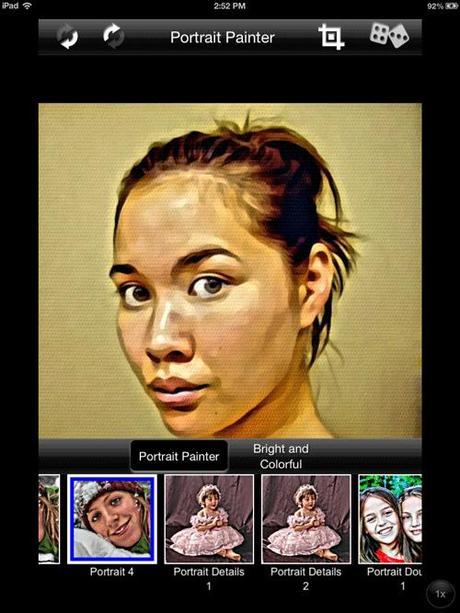 I chose my Portrait Style and made a few adjustments using the Brush, Stroke and Enhance sliders.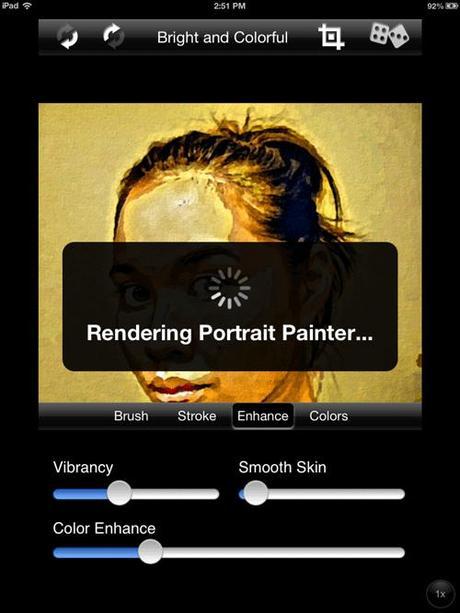 And here is the result – a beautiful portrait in just minutes.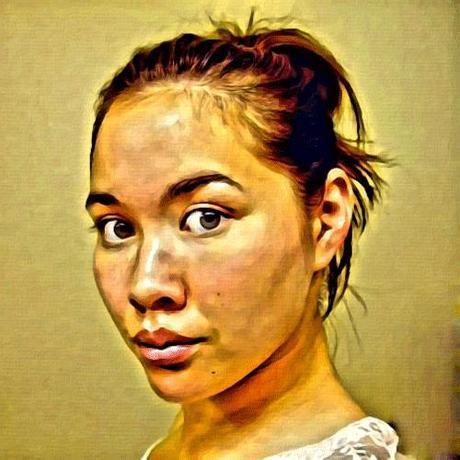 I did notice that the resolution was a bit low when I checked the file size with PhotoSize, but I simply loaded it into Big Photo to resize it larger.
This will definitely be a KEEPER in my iPad painterly app arsenal and I may even use it in combination with other apps to get a really unique style of my own.
I would definitely give this one 5 stars!
If you're interested in seeing more of JixiPix creative apps, please visit their website.  I own just about every one of them and they all give awesome unique results!