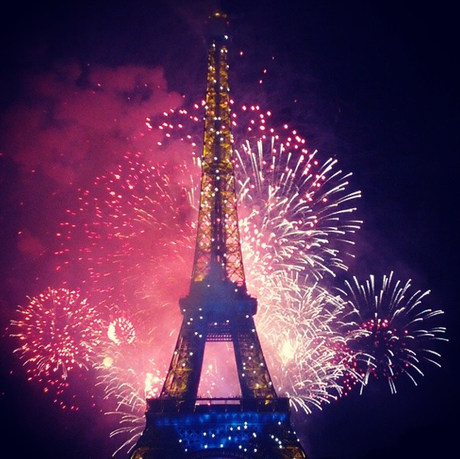 It's been way too long. I know. It's embarrassing at this point. Please believe me when I say I'm not sitting back living the high life because I don't work with children anymore. If anything I'm working more than ever by putting all of my energy into writing the second draft of my manuscript. Being the terrible multi-tasker that I am (which is why I always made a terrible personal assistant), I'm incapable of both blogging and writing a decent book. But also, I don't have much to report. My downtime that consists of afternoon walks, reading or watching reruns of The Sopranos wouldn't make for a thrilling blog post. Weird, right?
But should I have any exciting announcements, this will be the first place I go, that is if anyone is still checking in with moi.
For new readers who happened to stumble upon my little abode, I've categorized popular blog topics that may suit your interests. If you want to read about my 365 days of starting over in Paris after a soul-crushing break up, Day 1 starts here. Or perhaps me getting robbed by a Barbarella psychopath who still has a handful of my things, those awesome times can be found here. For those wanting some lighter reading I have working for French children or my "glamorous" Paris Fashion Week experiences where the models looked at me like I was a plate of charcuterie and fatty meats.
And finally, if you're looking for a little romance, both my New York and France wedding photos and stories can be found here.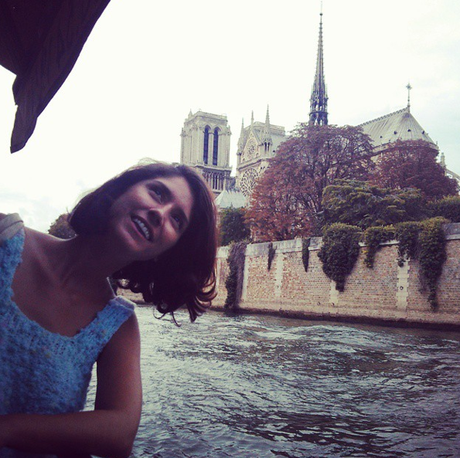 For my loyal readers of many years, I thank you. Thank you for taking the time to read the mess that was sometimes my life, and for posting your comments during this fantastic three-year run of Ella Coquine and all of her antics. I could not have gotten through many of these challenging times without you and your wisdom. Thank you. I hope one day to meet many of you.
I wish you all a lovely autumn (I'm sipping on pumpkin tea as I write this) and I hope to check in sooner than later with some good news! A bientôt, mes amis!
For flash updates of my life in Paris, I can be found on Instagram.