What fun! I would like to firstly thank Lost Spirit Lounge for providing the grand prize of this giveaway, and secondly thank all of you for your participation. We made some wonderful new friends in the process and I hope all of you will stick around to see what else I have in store (coming very soon)! Without further ado, let us see who won a new dance outfit!...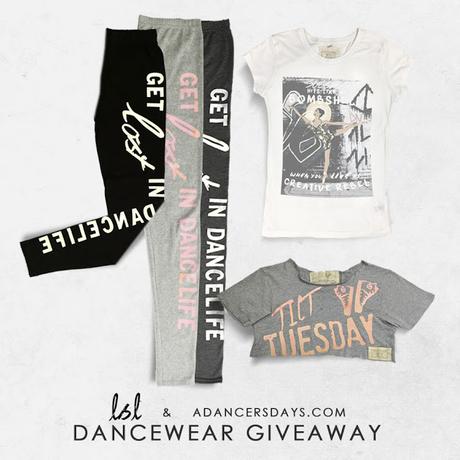 *drum roll please*




the winner is...




Alexia Krijnsen-McLeod!


Let's all give a big congratulations to Alexia! You have 48 hours to get in touch via email and redeem your prize! 😄 And if you didn't win, don't worry!


I've got some consolation prizes coming your way.

Subscribe

to find out what!