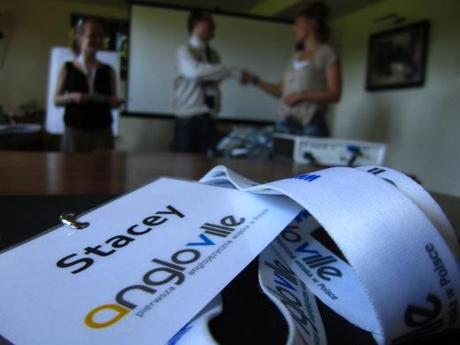 I've just spent the last week in the Polish countryside near the Belarus border at Angloville, a language immersion course for Polish people to improve their English. The idea is that the participants come together with English first language speakers and spend five days speaking only English. The programme is intensive and there is a lot of talking, but it was an interesting way to get to know people – locals and a bunch of foreigners. People really do have interesting stories to tell.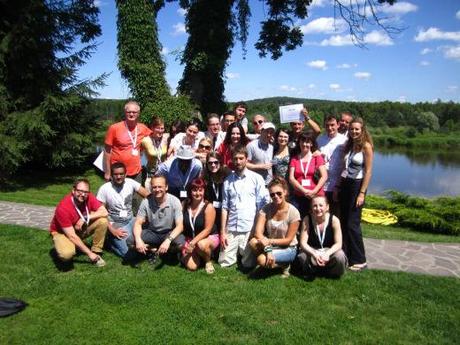 Days were tightly organised and we had about five one-to-one sessions each day where Polish participants and native speakers spent an hour chatting. There were also group activities and a games evening organised by some of the native speakers. My roommate, Sarah from Cambridge, and I organised one entertainment evening and we played a letter game and a charades-type game. It was funny to play kiddie games with adults, but we all got into it and there were many laughs.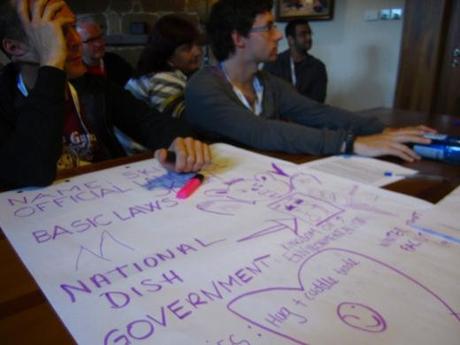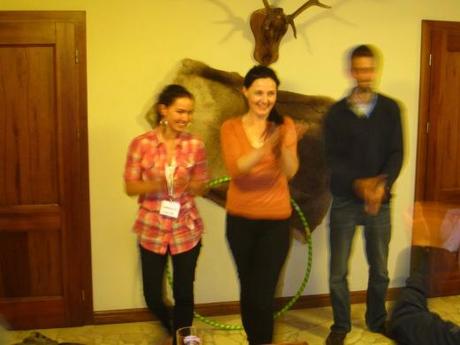 The resort we stayed at was along the river and provided huge buffet meals.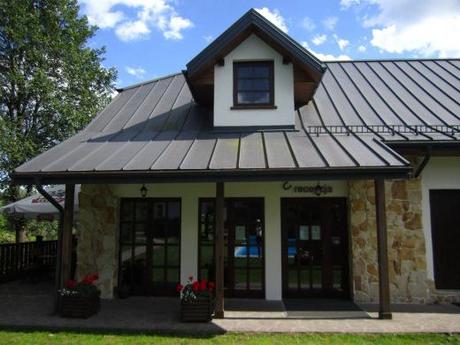 Campfire and much beer local on the last night.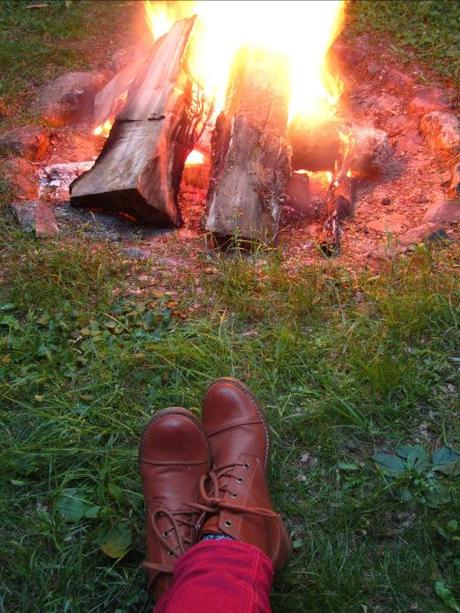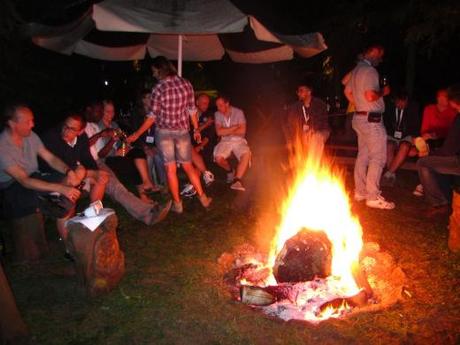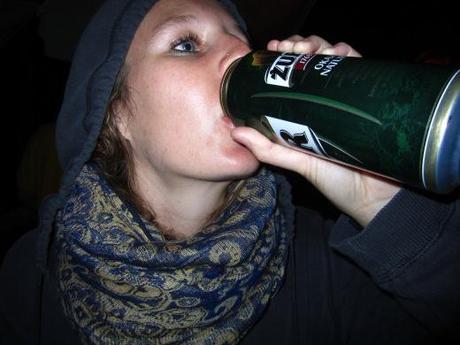 Pretty Polish countryside.