For a place I didn't intend to visit, I have spent a lot of time in Warsaw. The sightseeing was mostly accidental but I was really there for the hugs and vodka. Here are some pics from another wild weekend in the city.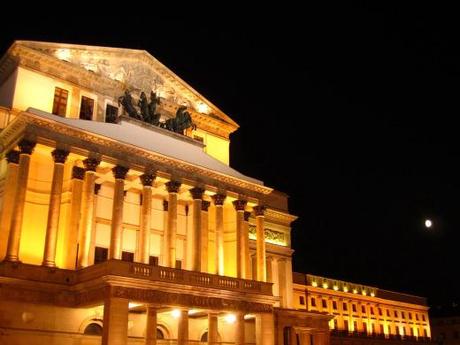 Love the vodka. This time I drank like a Pole – 10 shots down and I danced the whole night away, and managed to walk home in a (more or less) straight line. And Paulina managed not to break another bone!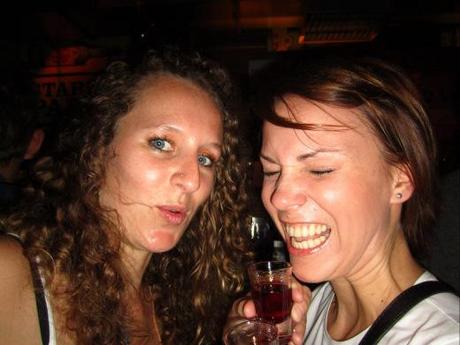 Seems we weren't the only ones who had a big Friday night. At 5am the metro was packed with people on their way home from a party.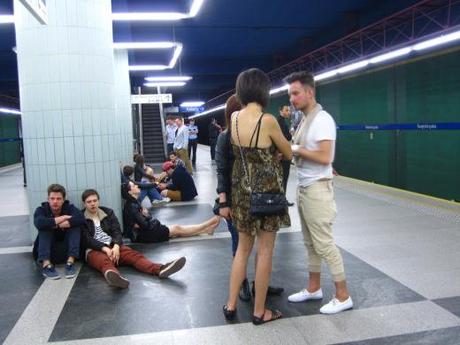 On a walkabout through the streets, we watched how candy is made, and joined hundreds of people on a brassy hill to watch the (slightly disappointing) evening light and fountain show.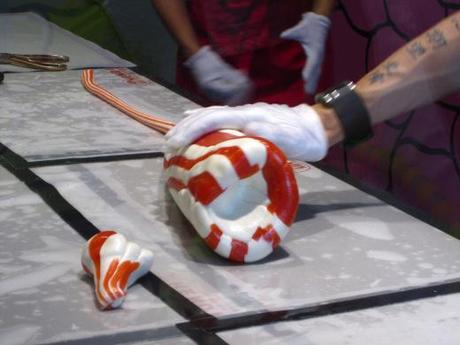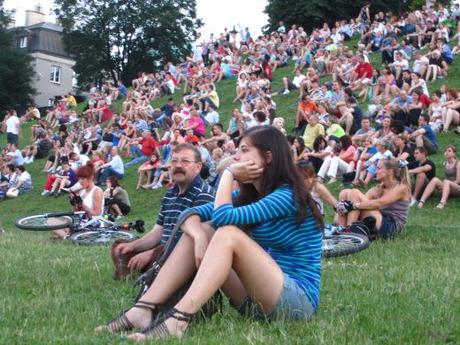 A few of us went climbing somewhere in the countryside. I have no idea how to say the name of the place and very little idea of where we were, but the climbing was as it should be: a little scary, fulfilling and hot in the sun.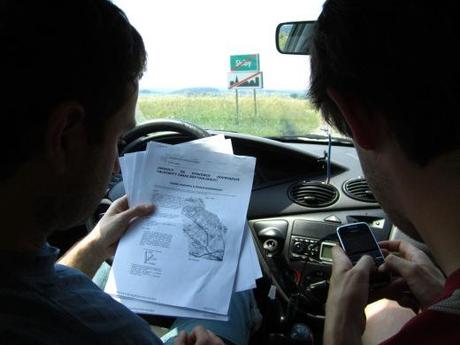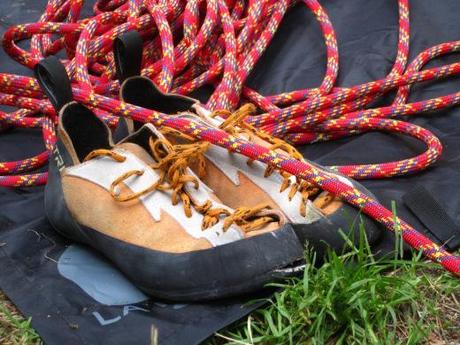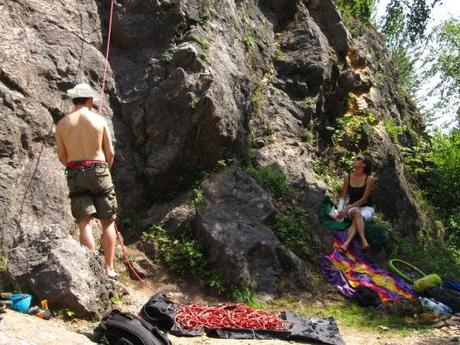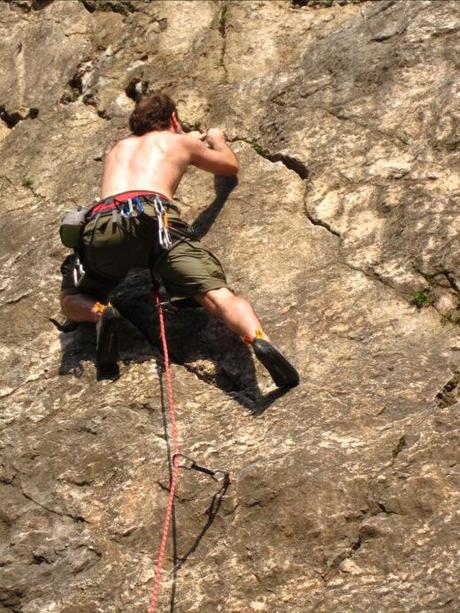 And since Paulina can't climb with her broken arm, we had a hooping extravaganza at the base of the rocks too!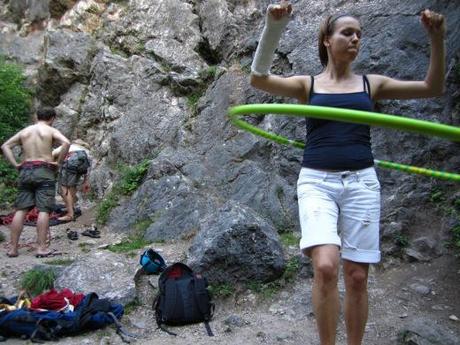 It was wonderful having an easy weekend with the lovely Paulina and her friends. But Warsaw is bad for me and my rush to get to the beach so being the loyal Polskibus customer I have become I booked the 99zl (about R200) ticket to Prague, said my goodbyes and drove off into the night. I'll probably be back, but hopefully not too soon!