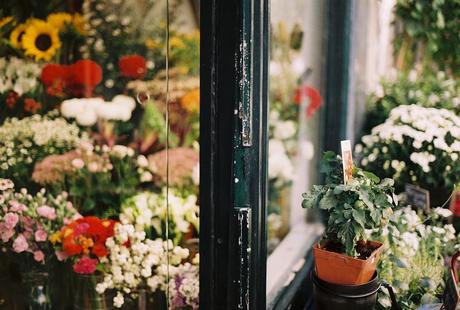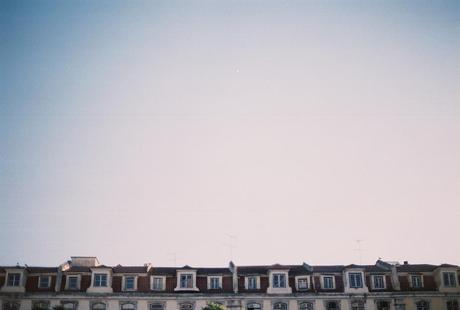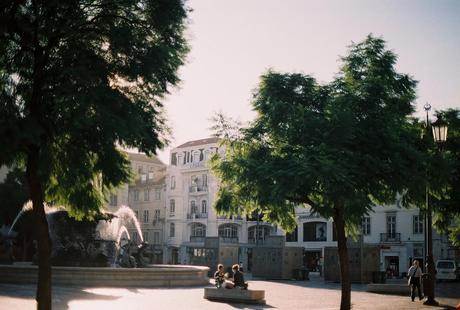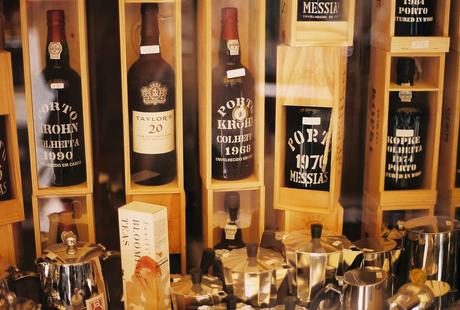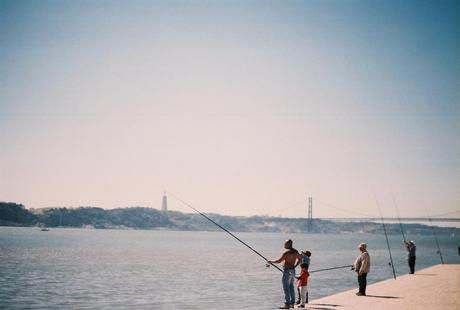 The last couple of days I have not felt at my best. And although I'm doing my best to not let a cold turn into a flue, I feel that it is really creeping up on me, one way or the other. I'm having the kind of days where all I could wish for was laying in bed for days and having warm vegetable soup served at my bed by my kind boyfriend. I know so well that is not going to happen with my exams being just around the corner. 
I just wanted you to see these pictures of Lisbon before things get a little quieter around here for a little while. The days are still sunny, although much more chillier than in September. On Sundays I like to take a break from readings with a walk down to Placa de Commercio and I somehow always end up having some cherry ice cream from Amorino. It's my new favorite Sunday ritual. 
Have was your weekend?