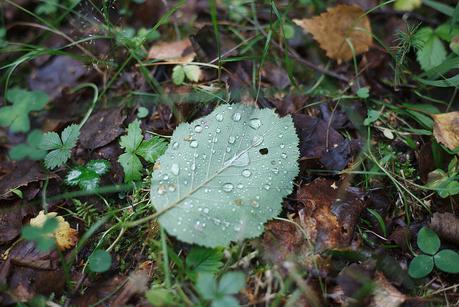 Some links I've liked lately
This beautiful video about farming. Makes me want to move back to the country side.
This one about seeds is equally important.
I so badly would want to join Suzie's Film Photography Retreat. It would be just the perfect way to time out. And imagine South of France in April!! Unfortunately I don't have the big finances this year to do these things. I couldn't pass on it without at least letting everyone else know it's there.
This sweet music is perfect for a Sunday Morning.
All this contemplation about the "new economy" is making me a little anxious.
How are you all doing? Anyone reading blogs still?