At my home,

Maine State Ballet

, there

isn't a person in the building who fails to snap to attention when the words, "The Estys are here," trickle down the hallways. We all know who they are; their names have become somewhat of a legacy. Twins Sara and Leigh-Ann Esty from small-town Gorham, Maine, have roots planted firmly with our school and company. They not-so-quietly climbed through the ranks and took on roles as prestigious as the Sugar Plum Fairy and/or Dew Drop Fairy in The Nutcracker. A dynamic duo they are.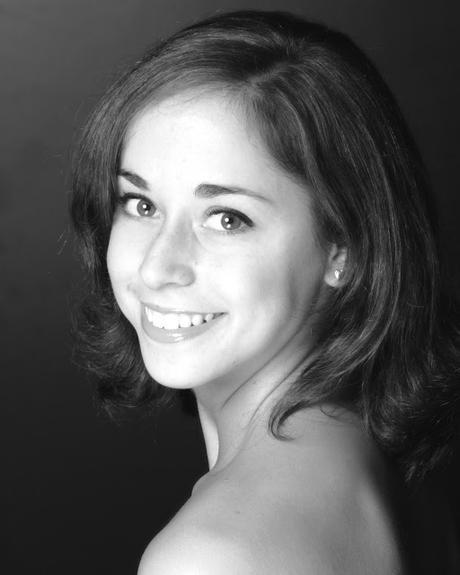 Sara Esty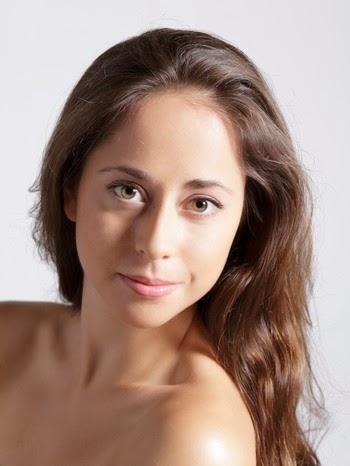 Leigh-Ann Esty
The two eventually migrated down to take on the Miami City Ballet where they stayed for ** years. Leigh-Ann is currently a corps de ballet member with the company and Sara Esty reached as high a rank as ** before an exciting opportunity came her way...
Sara was kind enough to work in between her busy schedule and indulge me with a Facebook conversation about her new and exciting life.
~ * ~
Firstly, congratulations on your life (no, seriously). You've certainly taken advantage of this blossoming crossover between ballet and Broadway. How did this opportunity come about?
Thank you so much!!! So I had been with the ballet company in Miami for about 10 years and one day I literally got a random Facebook message. It was from a casting director in NYC, saying she was working on a new project with Christopher Wheeldon for Broadway and asked if I would be interested in contacting her. There was no doubt in my mind that the answer was yes! Two of my favorite worlds were colliding - how could I not be part of it? I wrote her back and soon came to find they were looking around in professional dance companies for artists interested in singing and acting for a new version of

An American in Paris

. The rest is history!
That's incredible. Has Broadway always been something on the bucket list?
I think I've always had a theatrical personality and drive about me, but it wasn't till around high school that I made the promise to myself it would happen someday.
Coming from a small-town atmosphere, was the prospect of opening this premier Broadway show in Paris, one of the biggest cities in the world, overwhelming? ... I mean, you are the "American in Paris!"
Haha! Yes, I mean all I was prepared for was to do what I know how to do... The rest was icing on the cake. I love the show and the experiences and places it has brought me so far. It can be overwhelming at times but mostly exciting and extremely gratifying!
What an adventure... Could you describe a typical day for the cast while you guys were in Paris?