Coming from two words, "mass" which means many in English and "kara" which means faces in Spanish, and celebrated in Bacolod, the City of Smiles - this event never fails to gather a multitude of smiling faces every October for almost three decades now. 
The MassKara Festival is an annual event which
 started in 1981, the concept of which, came from the late Ely Santiago, then President of the Art Association of Bacolod.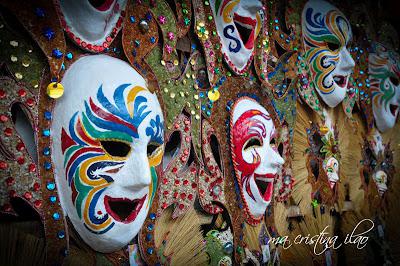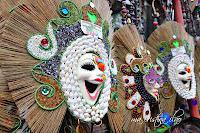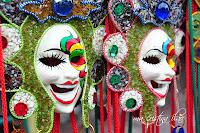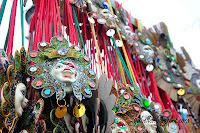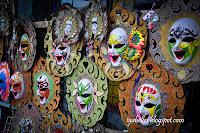 The celebration features a street dancing competition and showdowns at the Bacolod Plaza, food festivals, concerts, sports competitions and tournaments, fashion shows and the much-awaited MassKara beauty pageant where a MassKara Queen is  crowned on the last day of the festival.

To know more about the festival, check out its official website www.themasskarafestival.com.