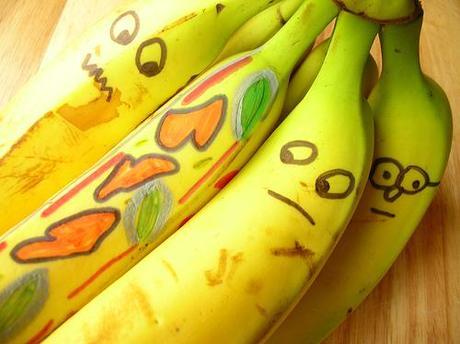 It was touch and go with the banana bread because I started it and discovered I didn't have eggs. Normally I would substitute bananas for eggs (but you see my problem here..) so dug through my recipe binder to find my eggless banana bread recipe. Well that was for a gluten free version of banana bread and I was making regular banana bread.. long story short, I fused the two recipes together, added a little Lauren magic and presto chango, we have banana bread.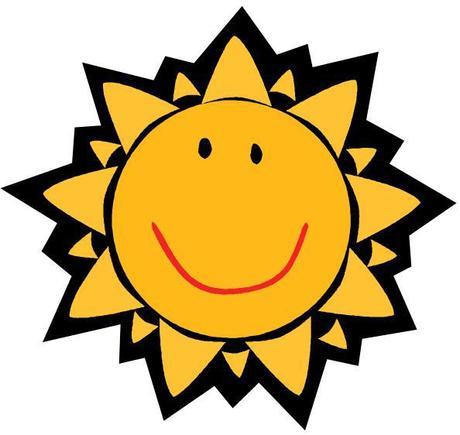 It was actually sunny today and NO RAIN! We get rain for the rest of the week, but I think everyone took advantage of the rare sunny day that we had. I took the dog out for two walks and a car ride.
I won a contest! Yay! I also got a lovely thank you card in the mail. You have to focus on the positives. Let's face it, there are Debbie Downer/negative people, people who say they care about you and never give you the time of day, and the worst: the bullies. Without going into too much detail, I have a lot of  "friends" who say they are my friend, who say they care but they never have time for me. They are too busy to talk to me, take interest in my life and be there. I am there for them but frankly, the one-sided friendships are getting old. For the record, I'm a nice person and a good friend. If you're sick, I'll send you a card, make you cookies or bring you soup. I really do care!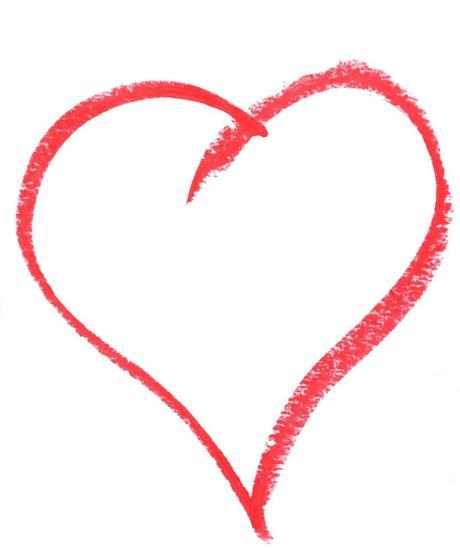 But I do adore my blog followers (seriously!) and do appreciate your comments. I try to keep up with everyone's blog too, but I have quite a few on my list. But I do not forget and if you comment, I do immediately go to your blog.
Talk to you soon!