Here's what I'm currently working on: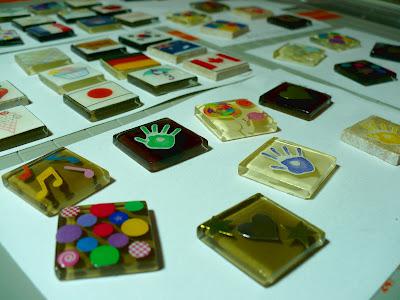 I'm still waiting for some supplies that I ordered and having a medical procedure done soon, so there will be a delay in listings, updates, etc.
I watched Dr. Oz today and he enlightened me with alternative/natural medicine. I do support alternative and natural medicine, but have not found anything that has worked for me. He discussed Ayurvedic medicine, the doshas and diet plans. I'm going to try it out.
Today is the official day of summer. We actually had a nice day today. Happy Summer!