Today, the Daily Post reminded me to reach out to people like a giant man-eating octopus, and I figured that since today was my birthday– it was the perfect time to shamelessly ask you to do things.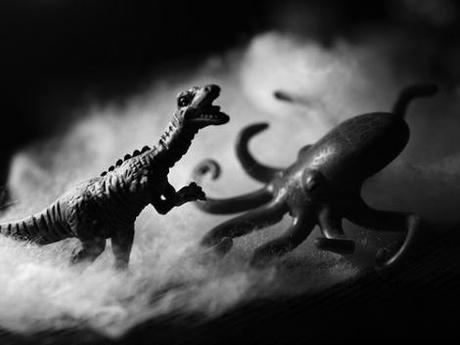 DINOSAUR VS OCTOPUS! By Johnson Cameraface. http://www.flickr.com/photos/[email protected]/8151186652/
To be honest, I don't see a lot of value in having someone "like" me on Facebook if you never use Facebook– the reason I want to connect is to actually connect, not just to see my numbers go up on various platforms.  So, whichever of these communities you are truly a part of– I'd love to be a part of it, too.  I'd love for you to be part of mine.  I'll try to describe them here so you can decide whether or not they are communities where our paths should intersect:
The Queen Creative – my other blog
http://thequeencreative.wordpress.com/
Queen Creative is the company I run with my husband.  It's not our first company together, but it is our first since re-building our life.  It's dedicated to the idea of being a resource– a labor of love built on integrity.  We'll sell things there eventually, and give things away– because we can't stop ourselves from making stuff. Currently, we do sell our books on the sidebar.  We also have a lot of freebies lined up– like crafty projects, games, and more desktop backgrounds.  Next month, I'm going to put on my educator/business hat, and will share as much of my knowledge bank as possible– in regards to social media, website building, online communities, self-publishing, grammar, publishing, entrepreneurship, and whatever else I decide.  Or whatever else you need.  Let me know what you'd like to see.
Pinterest
Pinterest is probably the best place to go to see how random my mind is and what sorts of product interest me.  I'm not really sure how much value there is for people, but you'll definitely get to know me better if you follow me there. I'm organizing the internet through Pinterest. You're welcome.
Facebook Friend Page
https://www.facebook.com/grayson.queen
Our friend page has pictures of us and tales of normal life.  Expect cats.  Yep, it's a shared page because we're "that" couple.
Facebook Fan Page
https://www.facebook.com/TheQueenCreative
Our fan page is a super feed of our three blogs, and will soon feature bite sized bits of business or marketing knowledge.
Twitter
I like to promote other blogs on Twitter, so if you're on there, I'm more likely to re-share your posts because it's easy to do so.  I also give you the heads up on stuff you can do– like voting, or joining a prompt.  Sometimes.  I am fickle with Twitter.  I also send bits of lovey-dovey thoughts into the universe.
Google Plus
https://plus.google.com/u/0/106866646107577160259/
Well, I don't do much post promoting there, but I share a lot of geek and science things, and I'll video chat with you on Hangouts if you want!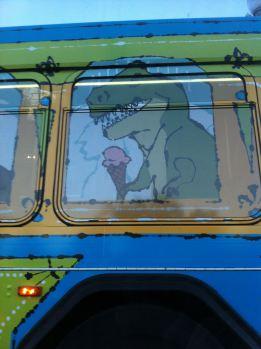 Source: He snapped this picture JUST for me! Isn't it awesome?  http://aprayerlikegravity.wordpress.com/
So, let's get together, okay?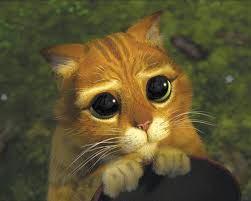 It's my birthday, after all.
______________________
When is your birthday? Are you on any of these platforms? If not, do you have a deep-seated hate for them, or just not enough time?