Wow, haven't been here in awhile, I think i need to do some redecorating... maybe later. Anyway I just had a nice shower, 
so I'm Zestfully clean...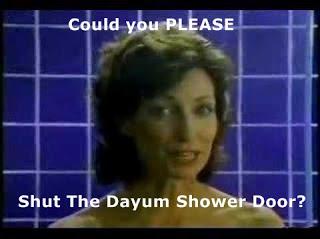 Got no dandruff on my Head and Shoulders...........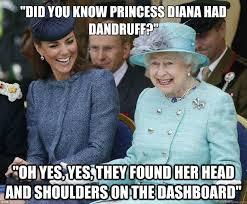 and I'm wearing my best Colgate smile....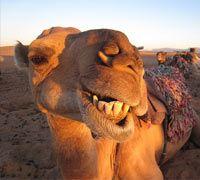 So things are looking up so far. I have a busy day planned, have some work to do on a website I'm putting together, and I have another planned, that one will take a little while to get online. At least it is keeping me out of trouble.
I also want to put together a short video, I haven't done one of those in a very long time, and I just found a new site with a great video platform, thought I might give it a try.  
While I am here, thought I might mention a new platform, (new to me) that has helped me immensely with my site and all the things it takes to put one together properly, it is called The Wealthy Affiliate, so if any of you ever decide to play online marketing, they are the people that can help you. 
Well folks, that's all I have for now, Hope you All HAVE A GREAT WEEKEND! 


BB84CBJNBGNM