Choosing your wedding flowers seems easy but is a lot harder than you would think. If you already have your wedding colors decided on it makes the process of choosing your flowers slightly easier, but there are so many flowers available it then comes to what type of flowers you want. However, if you haven't decided on your wedding colors I suggest you decide on this first OR maybe deciding on your flowers will help you decide on your wedding colors. Ok, let's begin. Here are what I feel are some of the best wedding florists in the industry based on creativity, consideration, price, compassion and kindness. All floral shops listed have not only been creative but they have all taken the time to listen to their clients wants and needs doing everything to ensure their happiness.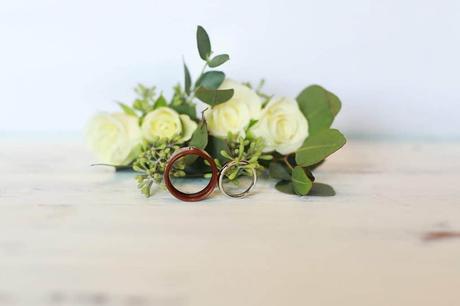 Skillins Greenhouse
What an amazing company is! Not only are they personable and work with all clients they ensure the best experience in a timely manner, AND they are on the . Skillians schedules consultations with all couples and helps them through the process to create the best bouquet and complimentary colors for their big day, while providing the resources for couples to make their own decision with no pressure.
Don't know your colors, no worries just ask a consultant to guide you with their resources.
Located in Brunswick, Falmouth, and Cumberland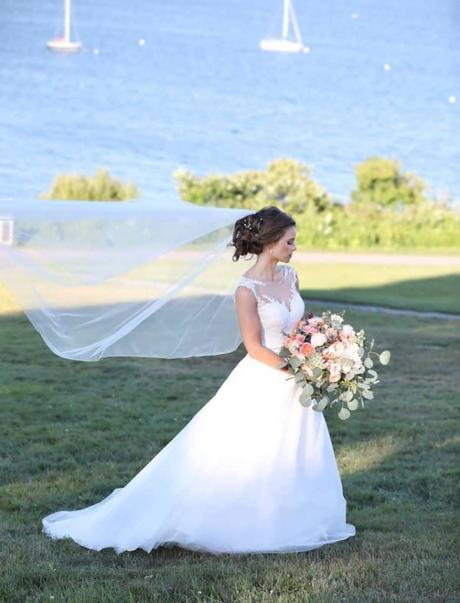 Floral company was established in 1887 and has been providing stunning wedding flowers for years. Harmon's can create a work of art with any colors however, they do a stunning job with botanical themed bouquets. They are always providing exceptional service to their clients before and even after their wedding day. They always come through with quality that leaves even the guests wondering how they can sneak the table flowers home. 😉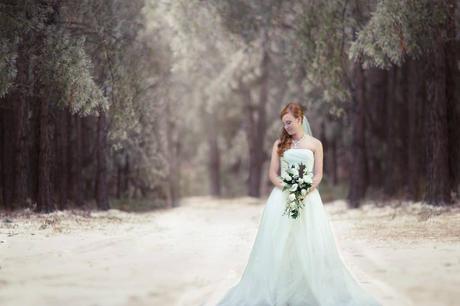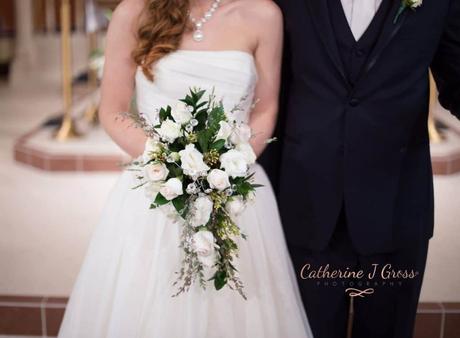 Moonset Farm Floral
Moonset Farm Floral has always come through with very unique floral combinations. They have been able to talk to couples and share with them their experience with different combinations of flowers and what would look best according to their style, wedding colors, and wedding venue. Talk about knowing their flowers. Check out their continued gallery of uniquely designed bouquets and table arrangements. Moonset Farm is very unique and always willing to share their advice and experience while listening to the dreams of their clients. Also, listed on the Knot and WeddingWire.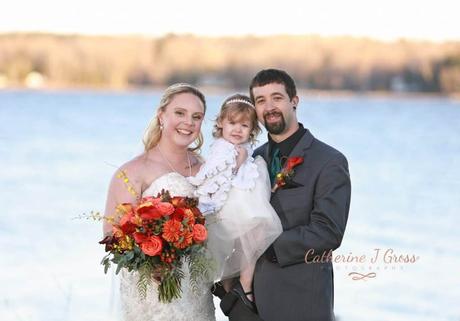 Bumbleroot Organic Farm
Bumbleroot is located in Windham, Maine they have catered many small family and friends weddings and are opening their services to the public. This is going to be huge and they will book up very fast so be sure to check them out today. If you want to experience the kindness of small town people who love life and love making people happy, contact them today for all your floral needs.