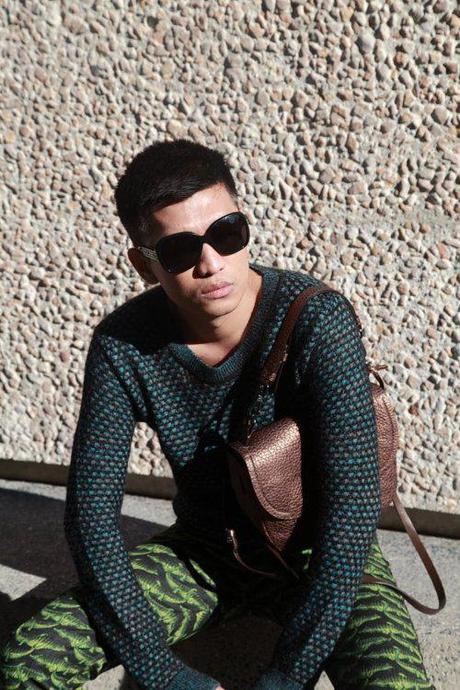 Bryanboy a.k.a Bryan Grey Yambao, 31 years old famed Filipino Fashion blogger is about to judge America's Next Top Model Cycle 19! Another pride for the Filipinos!
He posted in his blog;
"Who knew all roads lead to Los Angeles? Never in my life I thought I'd end up moving tens of thousands of miles away from home to fulfill something that's a dream to many. In a very bizarre twist of fate, here I am, blogging from my new home in West Hollywood. I've relocated to the City of Angels; one could say I'm an Angeleno now. An angeleno who can't drive. Hah!
I'm sure you've heard the news. I'm thrilled and honored to be part of America's Next Top Model Cycle 19 panel!"