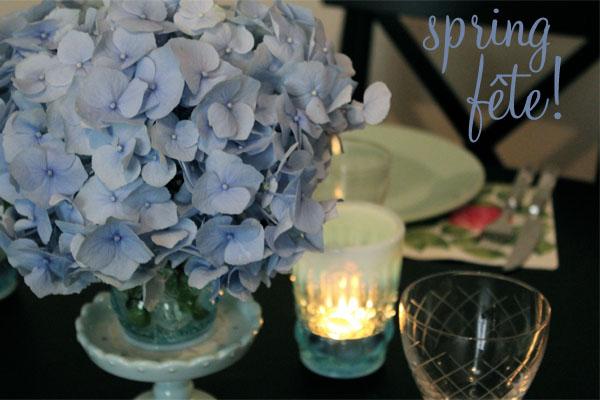 Although spring is taking longer to arrive that most of us would like, I'm convinced it's because we're in for an incredible summer. Wishful thinking perhaps, but I'm going with it. Paris isn't exactly renowned for its warm summers, absolving any mystery as to why Parisians fly the coop after the rockets fly over the city on Bastille Day. 
But really, the feeling of spring and its symbolism comes from within. It was only two years ago that that celebrated spirit of Paris in the springtime was in bloom, with its lingering warm days, while I was going through one of the darkest moments of my life. Freshly dumped, scrambling for a home and a job, and unknowingly on the brink of getting robbed. While it was spring outside, internally it was the dead of winter. L
ook how much has changed since. 'Tis the season, eh?
To kick things off right, I hosted a printemps-themed dinner party for a few friends, with a menu inspired by spring. A light dinner of my "signature" blonde lentil, mint and almond salad was paired with a fennel herb-roasted chicken. After the obligatory French cheese offering, the sweet finish came in the form of fresh strawberries in a vanilla bean whipped mascarpone, that of course was washed down with a glass (or three) of cr
é

mant topped off with a splash of rose petal schnapps. 
I have a feeling that we have a beautiful season ahead of us. It'll be worth the wait...Happy Spring everyone!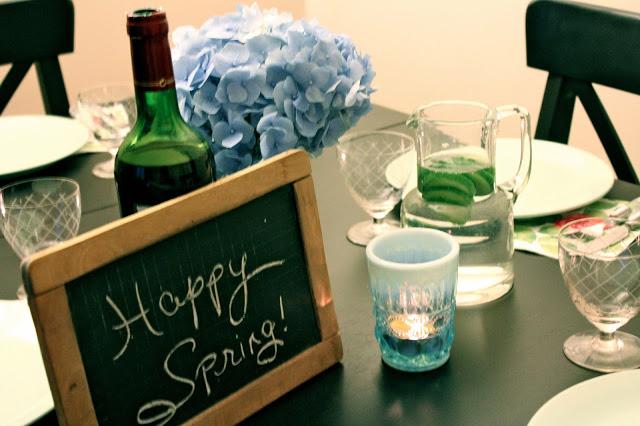 It was still too chilly to make the official white wine/ros
é

switch.
I'm shooting for early May?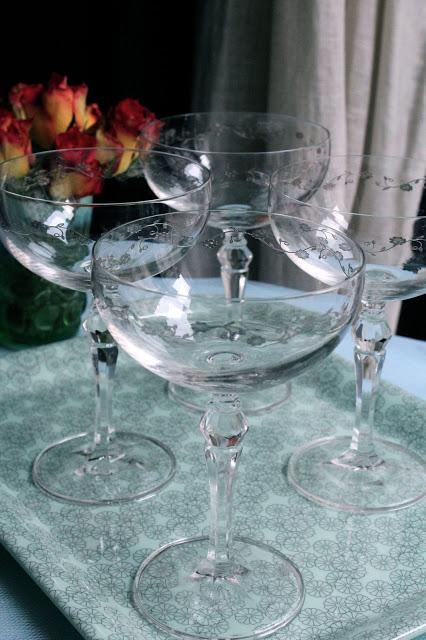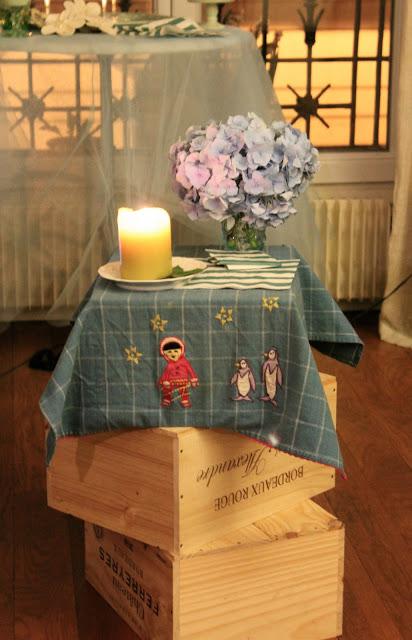 ..and don't think I'm getting all fancy on you.
Still being scarce on furniture, a stack of wine boxes has been serving as a makeshift coffee table.