I am primarily a Maine wedding photographer but some of my favorite sessions are the gifts before the wedding. I have several brides that are always looking for the perfect personal gift to give their spouse before the wedding. A bridal boudoir session is discrete, fun and a total hit! As a central Maine boudoir photographer I am in the business of making look and feel their best.
Bridal Boudoir
Once I am hired as a wedding photographer I often get asked "what would be a unique and personal gift to give to be husband to be before our wedding?" I almost always reply with a bridal boudoir session. Boudoir sessions are empowering, fun, and exhilarating and so worth it. This is a perfect opportunity for brides to meet with their photographer and build a relationship, have fun and let loose. It also allows you to see the style of your photographer.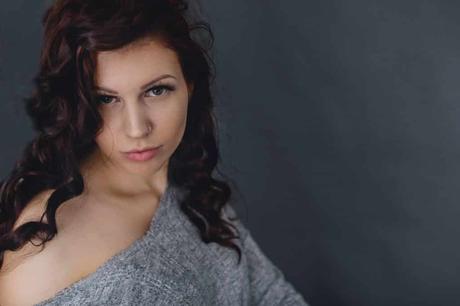 Now the question is what do you do with the images? My brides will come into the studio we have several ward robe changes, champagne, music, hair and makeup, and some kick ass shots along with some hilarious ones because let's face it you can't be serious the whole time.
After the session I help my brides design the perfect gift, something they think their significant other would love. These gifts can be a little black book filled with color and black and white images, a canvas that hangs in their bedroom only for them to see, or a secret sexy calendar or anything else that is unique we come up with.
Women Empowerment
Boudoir is more than just a gift for your significant other, it's about women empowerment. Women empowerment allows you to be you and have the confidence in yourself. It allows you to feel good about your body and look back on those images and say "damn I look good." So grab the confidence and go all in you won't regret it.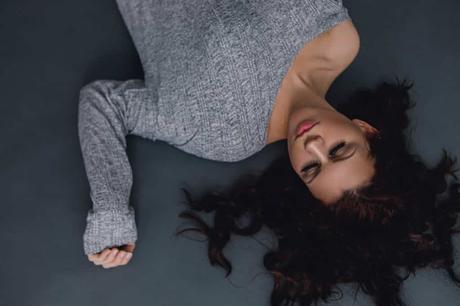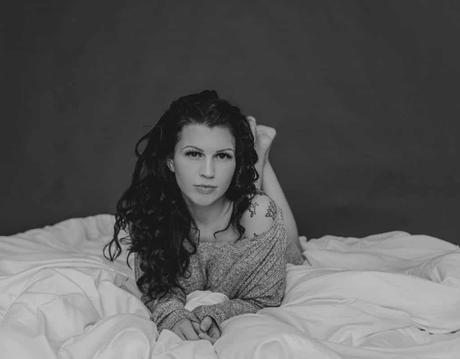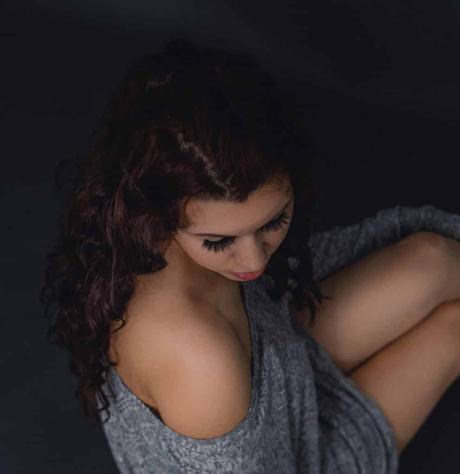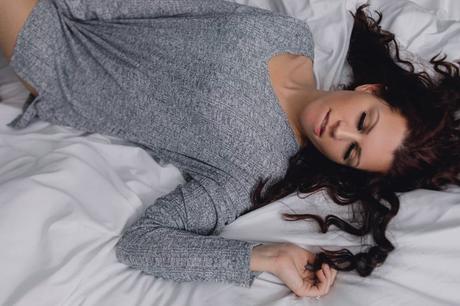 Check out this other amazing bridal blog.
XOXO,
Catherine