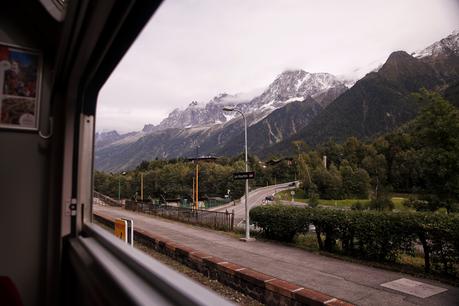 Imagine a place that is perfect to you. Imagine relaxation, the sun, fresh air, silence. What are you thinking of? Some will be thinking of the beach, some the forrest, maybe even your back garden, if you're that lucky. I will now think of Chamonix.
Kieron and I were recommended this little town in France by one of his friends. The only thing I knew to expect was a view of Mont Blanc. Now that alone got me excited but what was to come was on a compete other level.
We arrived after the most beautiful train journey I have ever been on with views of lush green trees and snow capped mountains.
We got to Chamonix Lodge Hostel and the minute we walked through the door we felt at home. With a kitchen, hot showers, comfortable beds and hammocks in the garden with a view of the mountains, I'm really not sure what more you could want.
On our first evening we took a stroll around the town to stretch our legs after a 7 hour journey and was lucky enough to catch the sun setting behind the beautiful French alps. That's a sight I will never forget.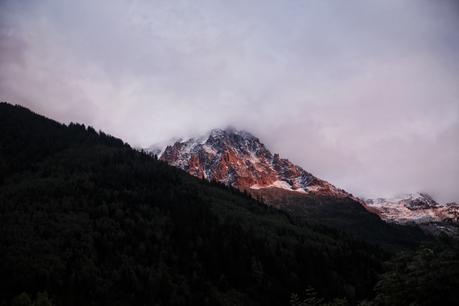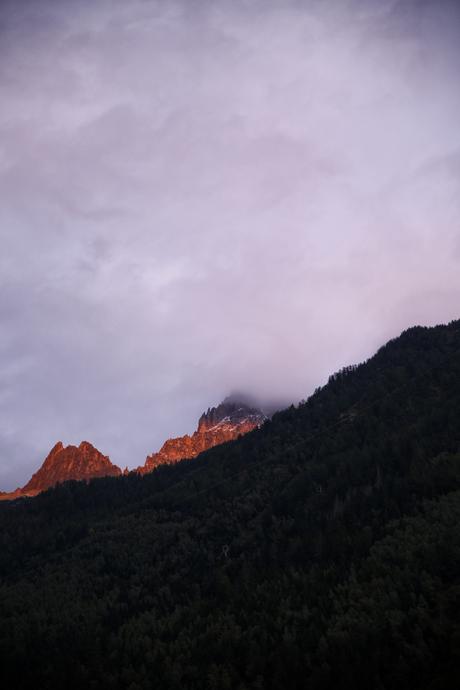 When we returned we sat outside in the complete darkness, looking up at the stars and feeling lucky to be on this journey. I did a yoga practice to stretch out my already aching muscles and then fell into a chair with a steamy mug of green tea.
On our full day in Chamonix we walked and walked and walked in the heat (24 degrees C but it honestly felt like a heat wave!) and then tried to tan our pale white English bodies in the hostel garden. We wandered into the town centre for a treat of ice cream and iced coffee (a little over the top but it was HOT!)
In the evening we heated up the sauna and the hot tub (I know right...in a hostel!?) and gave our bodies some more spa therapy.
On our last night we had a roommate who was 49 years old. Unfortunately I never caught his name but he was resting his head at the hostel for the night before starting a 10 day trek hiking the tour de Mont Blanc. He was amazing, he'd run countless marathons and every year he would go on a big adventure all by himself. He said that everyone 'should always live in the now'.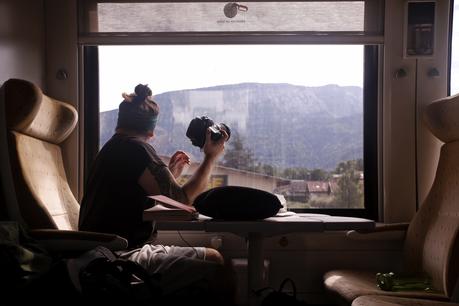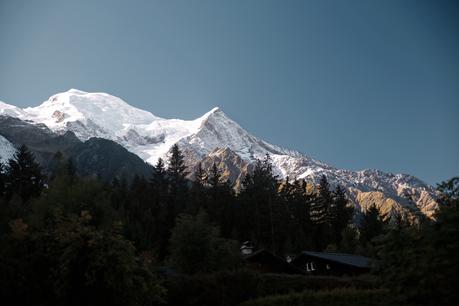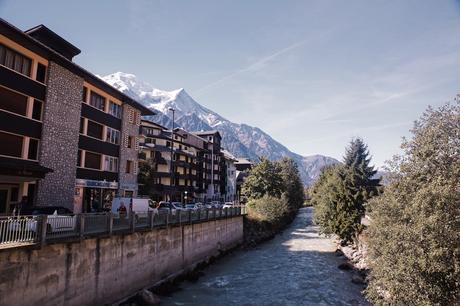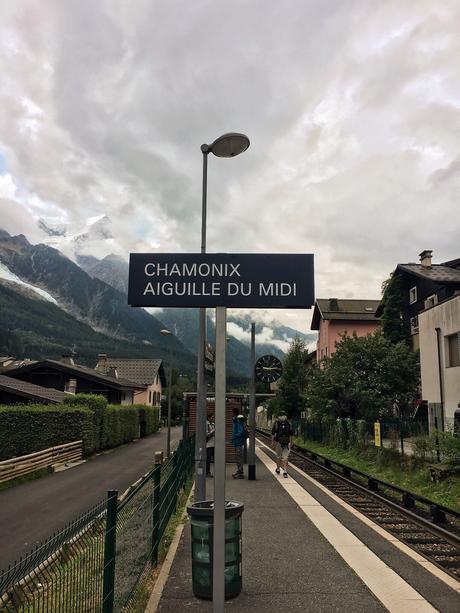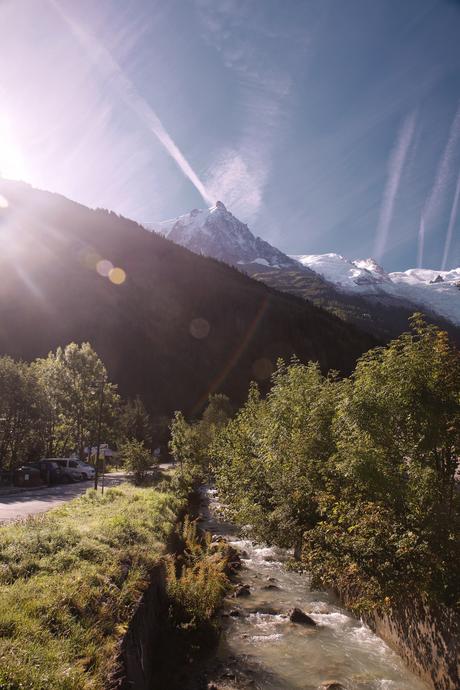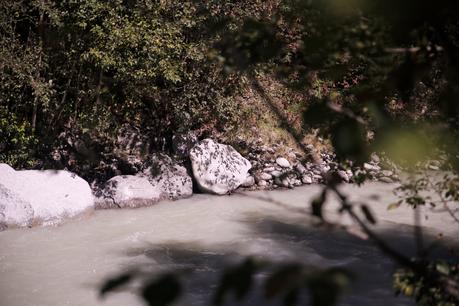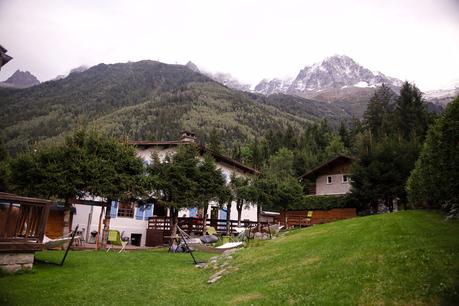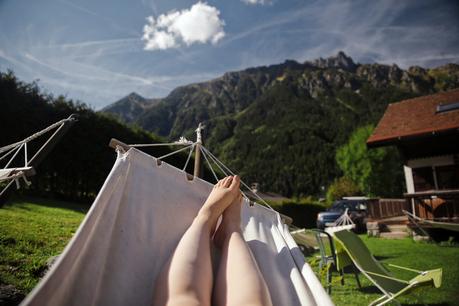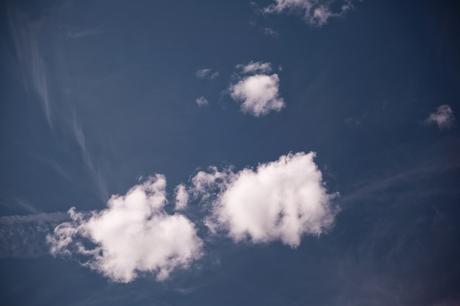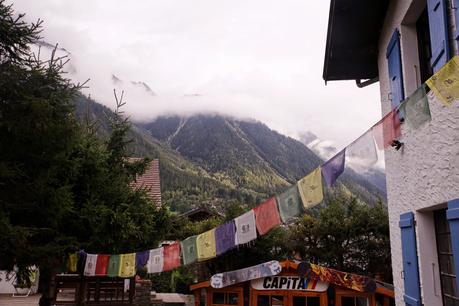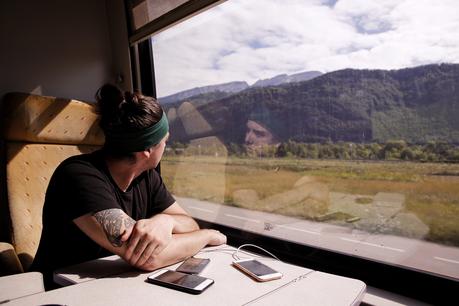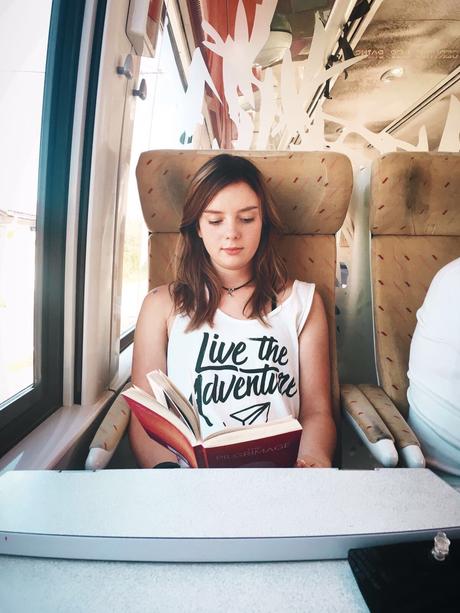 It's safe to say that Chamonix really felt like it could be home and that was thanks to the welcoming hostel being comfortable and more than accommodating.