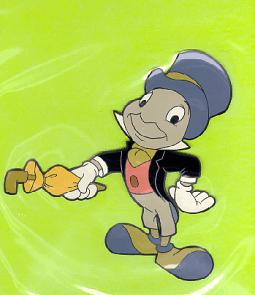 …and always let your conscience be your guide
As we close the debate season (and th Cardinals…it was a good run guys) and head into the home stretch up to election day, I thought I'd take a moment to take stock and acknowledge the reason for the season: aka sorting through hyperbole and downright falsehoods for nuggets of truth.
With all of the percentages, Big Birds, bayonets, and binder-ed women flying around it's easy to get lost in the propaganda of it all.
That's why I (on behalf of 2WC) am here to remind you of something that some of us seem to forget: politicians lie.
Okay, maybe that's a bit harsh.  They don't lie, they hyperbolize, knowing that someone will check them, correct them, and 90% of the people who heard the original falsehood will never know it was inaccurate. Also, they lie.
It's a common known fact that 98% of all statistics are made up off the top of said persons head (that includes the stat in this and the previous paragraph).
Thank goodness for fact-checkers. Unfortunately that first fictionalized stat is 89% (made this up too…it's a problem) accurate, so even the completely fabricated facts take on a life of their own in the popular mindset.
At the end of the day it's important to remember that there are plenty of flaming pants and Pinocchios out there. Just don't forget, the truth is out there, you just have to know where to look.
___________________________________________
Some places to start:
How to Beat the Fact-Checkers: Mother Jones
…bi-daily smile…