Here's Shrimoy, a budding photographer and a good friend of mine. 
Here is about him in his own words: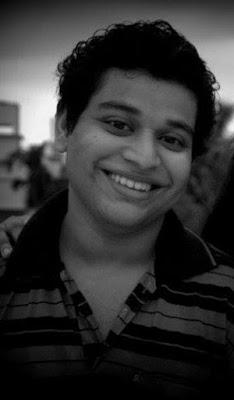 "Perhaps the only boy with a DSLR who doesn't have a photography page on 
FaceBook but prefer to post on National 
Geographic (come on man, they give me copyrights) :D

grin emoticon
I have always wanted to preserve beautiful moments forever through this art."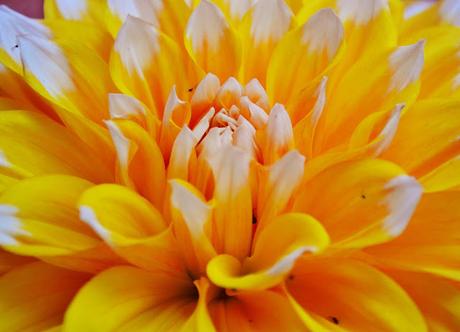 Shine through the darkness. As bright as day. Shine as bright as the sun up there and you shall always make hay.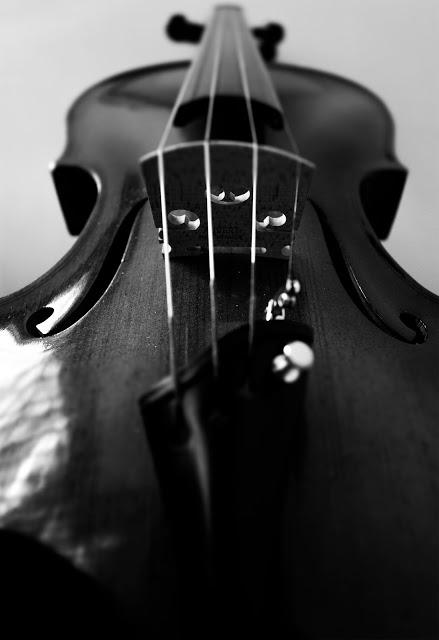 Music runs through our veins. The violin is my sword, vanquishing my demons, making merry with chords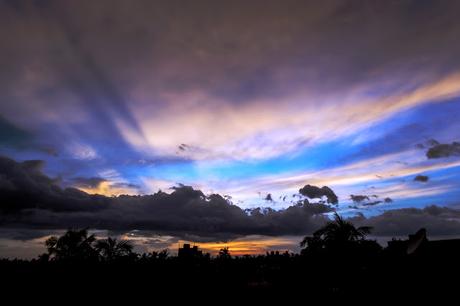 I shall always live for times such as these as such are the moments that transcend life, making us paint pictures with a mere gadget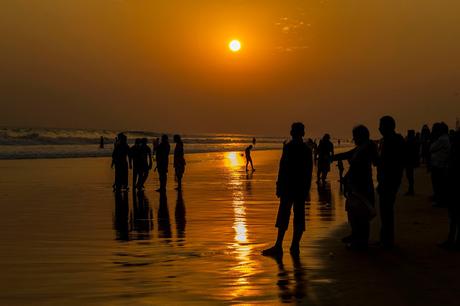 An end of the day, is it? Shine bright. Many a mile to go, many roads to be traversed. Hell life is still on and the journey has not ended,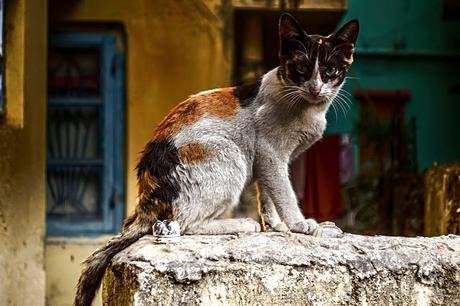 Hell yeah I am the boss. Stare away. Whisk Away but I have survived. Curse me, stone me or not but I have survived.
 Photo credits:- Shrimoy Roy
Caption credits:- Aritra Sen