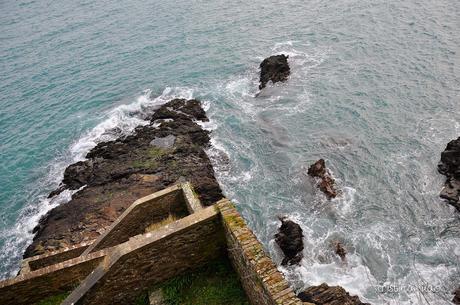 The last remnants of winter finally seem to be upon us as the weather is gradually becoming milder. Today was a perfect example of this transition from winter to spring, which also meant it was a good day to go cliff walking.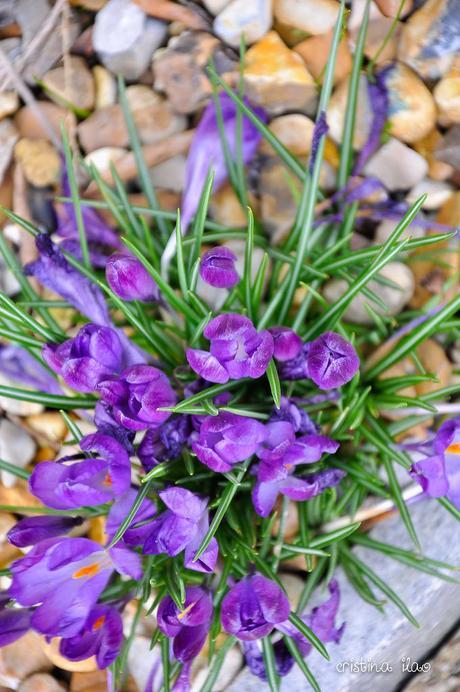 There are lots of walking trails in Guernsey from which you can choose. Since I live in the capital St Peter Port, the cliff path linking St Peter Port with Fermain was a good starting point.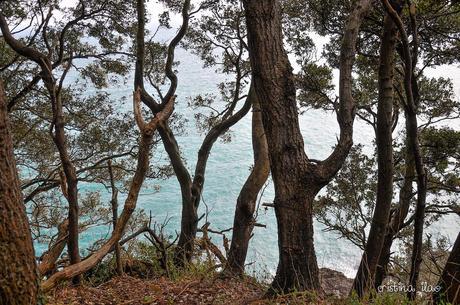 This path offers breathtaking views and a chance to see some of the island's most scenic spots such as the Clarence Battery at Fermain Point and the Bluebell Woods.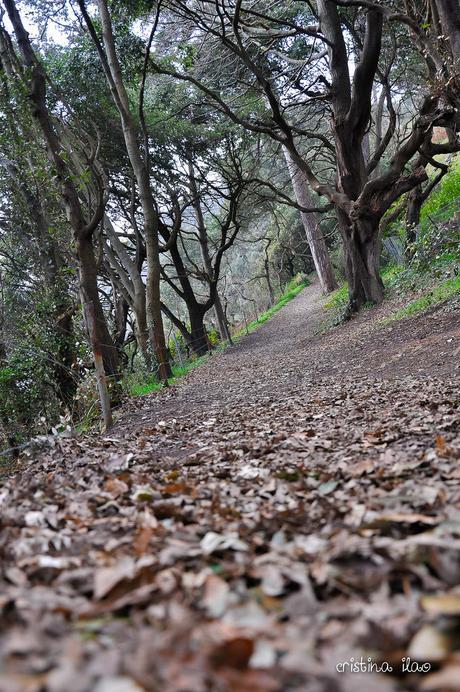 There is no shortage of scenic spots along the trail, which takes up to an hour and a half to hike. As the trail is somewhat hilly, the hike could be quite tiring for someone who doesn't do a lot of physical activity. However, benches can be found at various stops where one can rest and relax or simply just enjoy the view.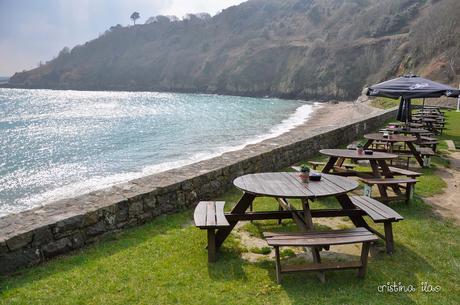 At the end of your hike
, you will most likely have worked up an appetite. Luckily, you will find 
the 
Fermain Beach Cafe which serves a variety of snacks and hot dishes for the hungry hiker.
I enjoyed this cliff walking experience and am looking forward to exploring some of the island's other trails in the coming warmer months.