Another Monday, another fresh start for that to-do list. But today isn't just any Monday. It's the Monday of the first full week since Labor Day.
Don't panic. This is good news. You have an extra day to accomplish all those tasks.
And what better way to kickstart that productivity than with a good brain exercise in honor of International Sudoku Day.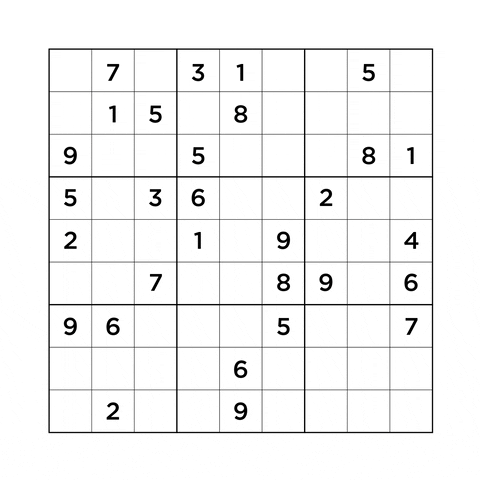 Personally, I've always been more motivated by crosswords (celebrated on December 21), but I appreciate that the more numerically brains out there need puzzles too.
So, whatever your brain needs today (words, numbers, an IV of coffee), don't forget to take the time. Remember, this Monday actually is Monday, four more days of productivity to go.
...bi-daily smile...