Ok, go ahead, make fun of me for still having trouble starting my story.


The plotlines and characters are falling into place, but it's just hard to start, you know? I'm so paranoid of that first sentence. It really means a lot. Maybe I'm over-thinking it.
I found this awesome article from Writer's Digest, called "10 ways to start your story", by Jacob M. Appel: http://www.writersdigest.com/writing-articles/by-writing-goal/write-first-chapter-get-started/10-ways-to-start-your-story-better
It's a great guide that gives great varied tips on how to start your story strongly. After reading it, I experimented by writing different "beginnings" to my story. At least a few sentences, to see if I liked the way things were starting off. Hopefully it'll hit me soon. It hits everyone eventually, right?


In Soviet Russia, book writes me!!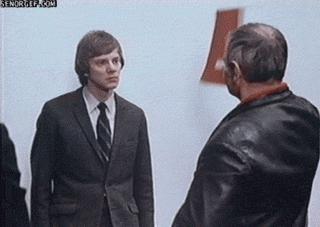 And also in Soviet Russia cats are superior reading creatures!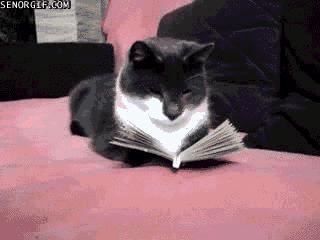 Must...stay...motivated...
Constancy does not begin, but it is that which preserves."
                                                                                            - Leonardo da Vinci
Book Working Title: 
Knights of Kethyria
Day in Progress: 
25
Words Achieved: 
2,400
Follow me on Twitter: https://twitter.com/#!/90DayAvocado