Remember how I wanted to finish Ch. 1 by midnight?

 Well, I seemed to have forgotten that I had plans to go to a baseball game and didn't even get back until 1:30 AM. But I had a great time.

GO DODGERS!!




(I also really like the cubbies but my family loves the Dodgers so it's still fun and also Andre Ethier is incredibly handsome so it's all good)


*Ahem* Anyway, although I didn't make my goal (or should I say home run, wow that's not funny), I've still been working hard on Chapter 1! I'm almost done, and I'm REALLY HAPPY with the way it's turning out!
Being happy with your Ugly Duckling first draft? That's a really good sign!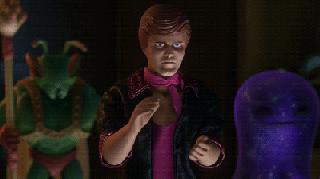 Looks like some people are jealous.

Remember, don't be ashamed of your ugly duckling. Like I said in my previous post, it's okay to hate what you write. That's why it's called a First Draft. Even the second, third, and fourth might not be in a place you're happy with.
But it's such a thrilling feeling to know that you're actually progressing. It's uplifting, really. 
I'm going to shut up now so I can keep working on this chapter. I'm not sure if I'll be posting it for everyone to read (unless by popular demand).
The only advice I can give right now is write,

write,

write!!!


And if you need further inspiration, look at this cute sleepy dog!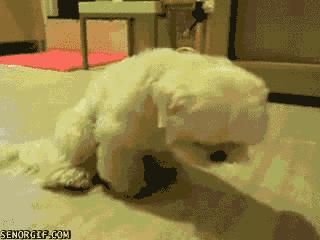 See y'all later!
"A well-spent day brings happy sleep."
                                                                                            - Leonardo da Vinci
Book Working Title: 
Azhar, Prince of Red Fire
Day in Progress: 
9
Words Achieved: 
866
Follow me on Twitter: https://twitter.com/#!/90DayAvocado