Remember my first post about Multiply's Discount Frenzy?Here are some pictures of my actual orders: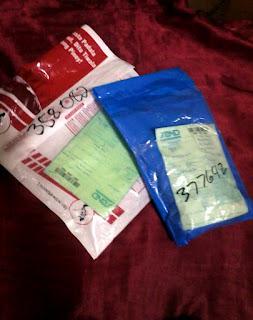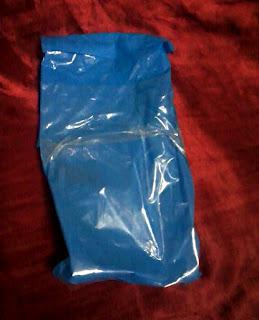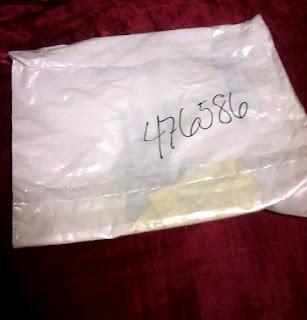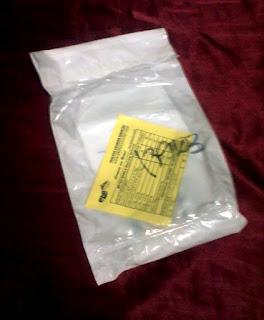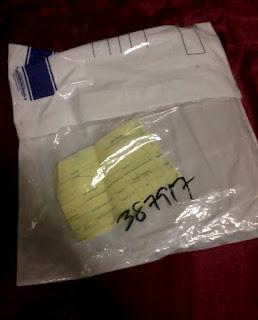 I bought a lot of makeup cause I helped my friend in her make up stint. ;)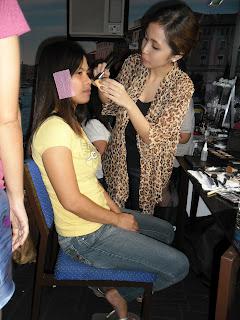 Here's what I bought..
Krave's Oil Eliminator & Skin Hydrator: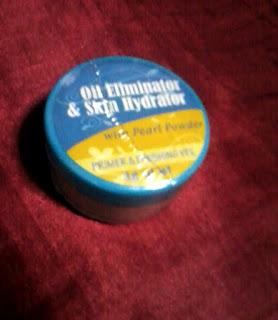 a Pochi pouch (this'll be my personal makeup pouch):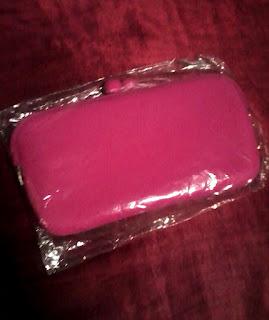 Beauty UK's lipstick (in the buff), Beauty UK's eyeshadow palette (earth child) and  Lipcote (lipstick sealer):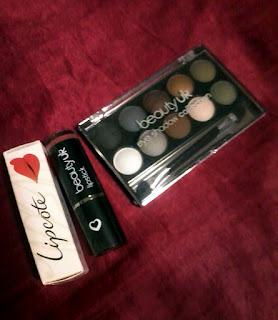 Ellana's Make It Last Primer: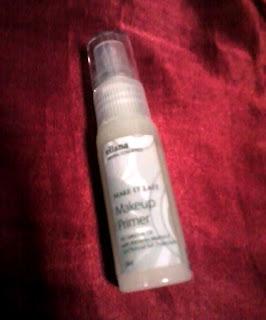 (which came with 4-6 samples of their mineral makeup.. thank you ellana! :))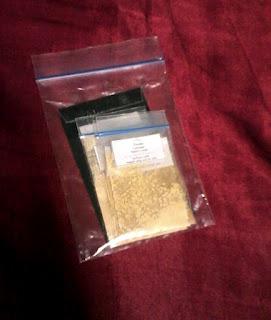 Le Faerie Cosmetics' concealer palette: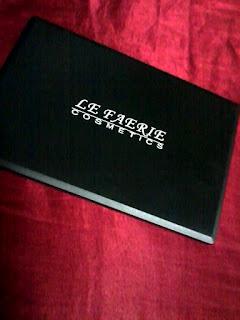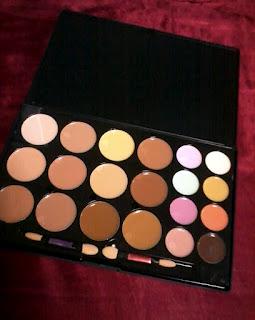 and I also bought a Real Techniques expert face brush, I just don't have a picture of it.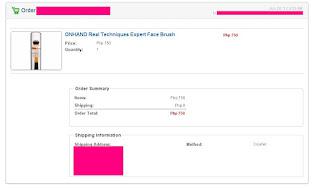 I really love Multiply's discount frenzy. Even if it made me shop a lot, sulit naman haha! I think recently they're not having the regular frenzy, parang for specific stores lang. I hope they'll bring back the old frenzy so that I could buy more makeup or shoes naman haha!