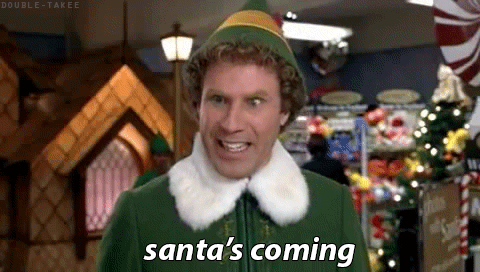 Happy weekend, crusaders! This Saturday we find ourselves on the first weekend of December, and the second day of everyone's Advent calendars, and day two of the most wonderful time of the year—25 Days of Christmas.
It's also that special window where even the Scrooges among us can no longer say that it's "too early" for Christmas (as if there is such a thing). Yes, it is now acceptable to openly embrace the holiday season!
To be fair, I understand that everyone has their own preferences. Some believe the Christmas should start after Thanksgiving…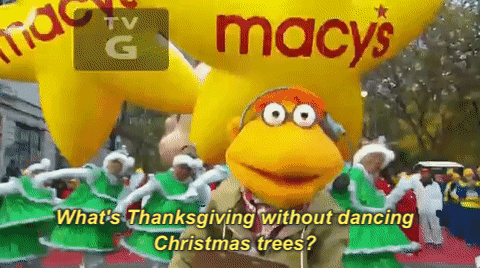 Some keep it confined to the month of December…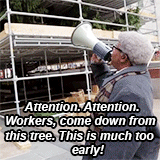 Still, others wait until the couple weeks before Christmas…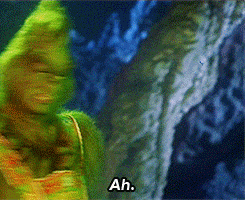 And I resisted the urge to get my tree out the second Halloween was over…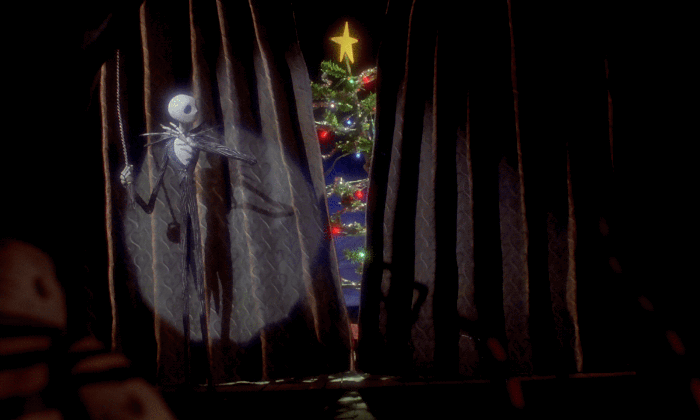 But whatever your holiday schedule looks like, I think we could all take a tip or two from these next 23 days of Christmas. As many learned from CBS' screening of "Rudolph the Red-Nosed Reindeer" earlier this week (apparently, some people hadn't realized what a jerk everyone is to Rudolph and Hermey), there are lessons to be learned from these festive films that go well beyond the holiday season. So whatever your holiday traditions, be mindful of others, and we'll all have a holly, jolly holiday season.
---
…bi-daily smile…
Advertisements
&b; &b;