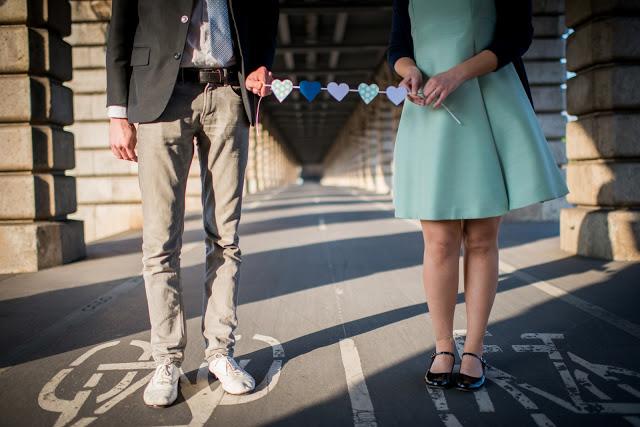 A few weeks ago, Aurélien and I did the ultimate Paris wedding "must-do", and booked a photography session with our friend Lindsey, founder of Pictours Paris. Wanting to do something a little different than an Eiffel Tower theme (which was hard because come on, it's the Eiffel Tower!), we decided to mix it up with a kitchy nod to Wed Anderson.
From my silence you can guess that everyone is in town to celebrate the wedding. Oh là là! I haven't had a minute to even breathe but here are a few shots from our fantastic session with such a talented photographer who made us feel extremely comfortable - even during the goofy shots!
I'm sending you all the best and look forward to catching up with everyone after the wedding with full details to report...of course.
For now, enjoy the magic that is Pictours Paris...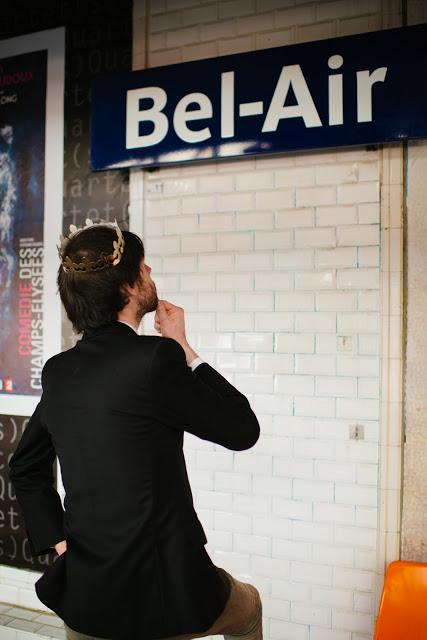 "The French Prince of Bel-Air"
I couldn't resist...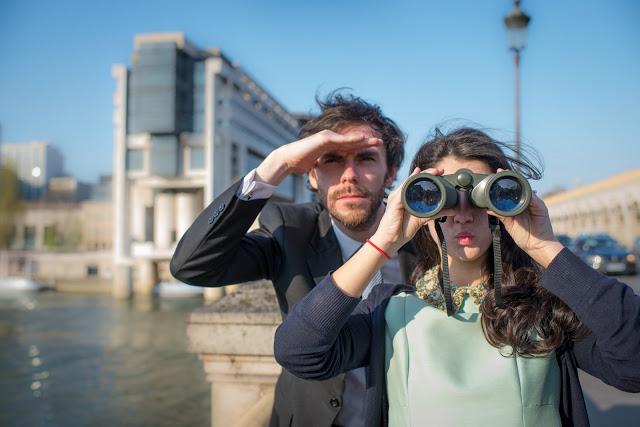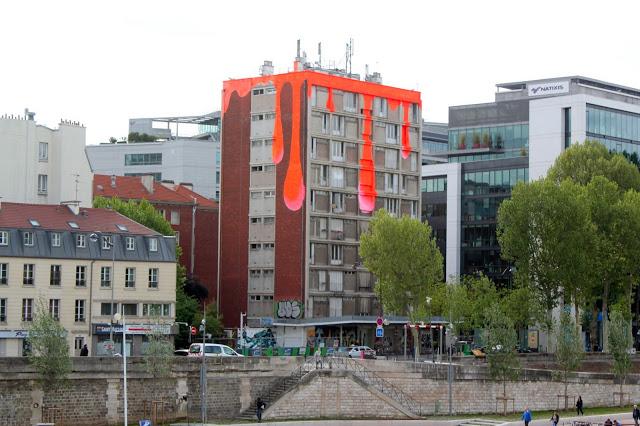 One of my favorite buildings in Paris.
I call this the "You Can't Do That On Television" building.
Why? I don't know (slimed!)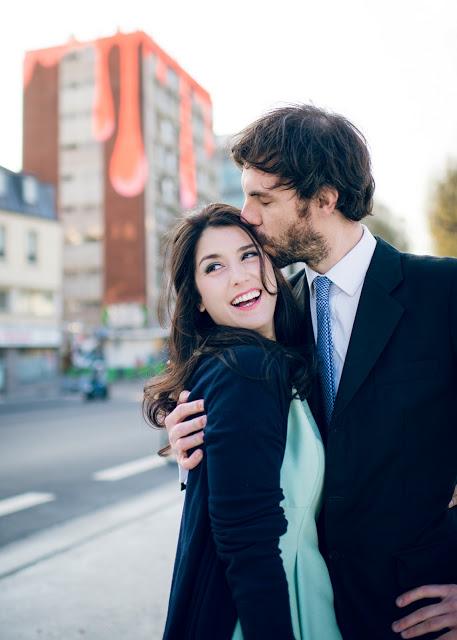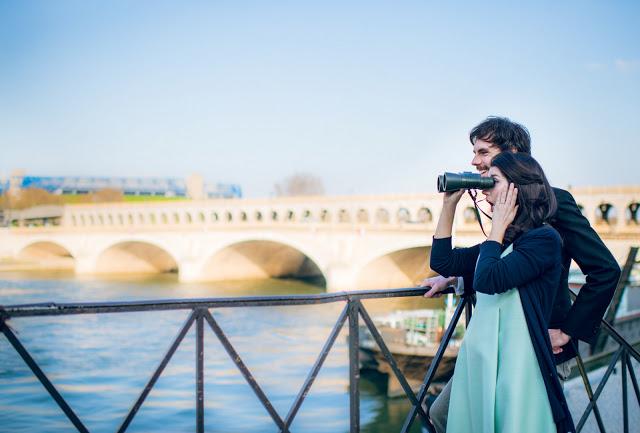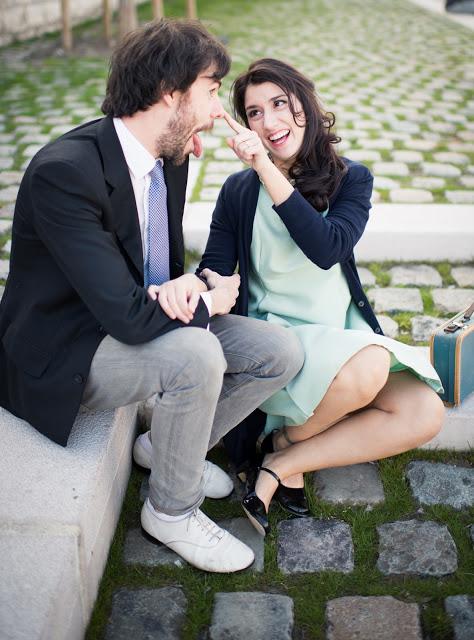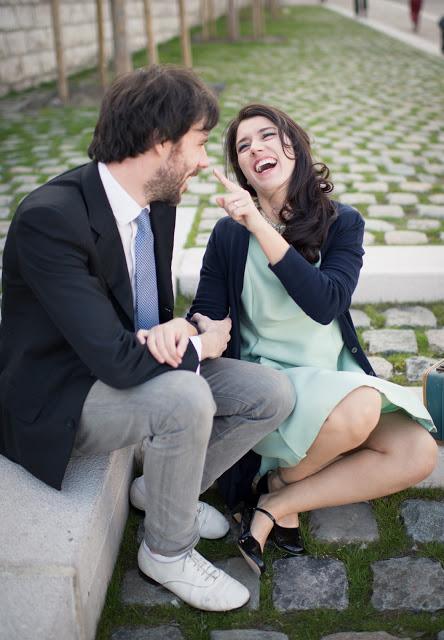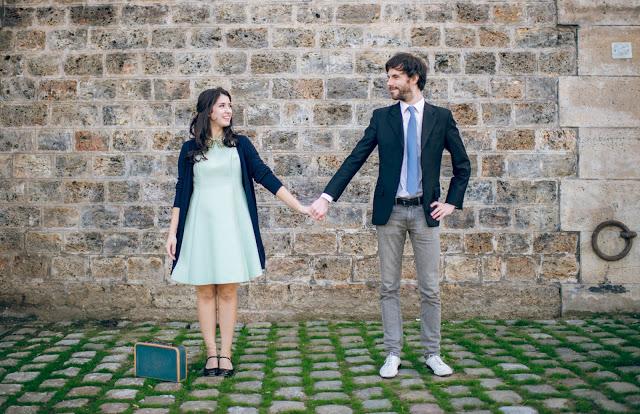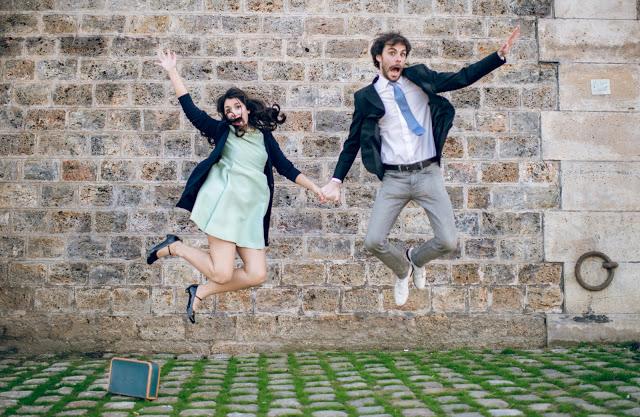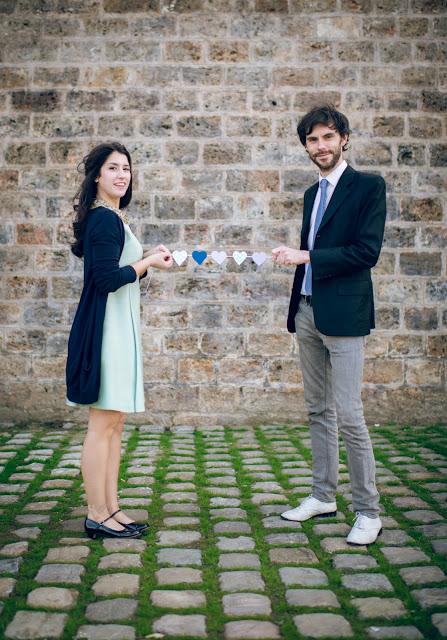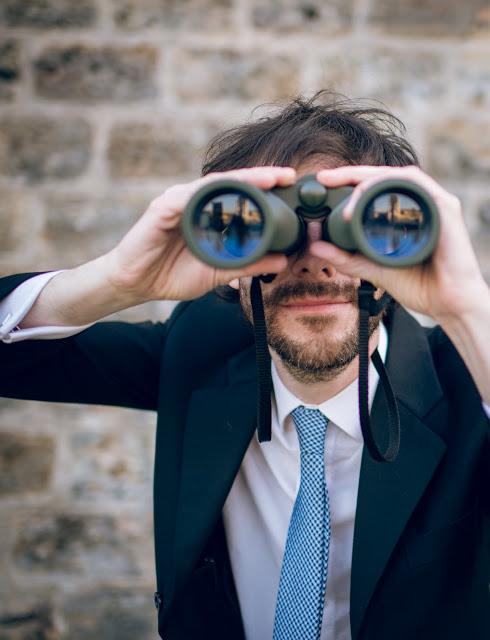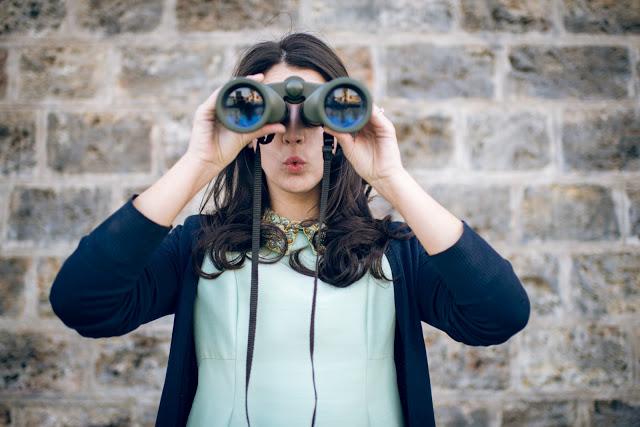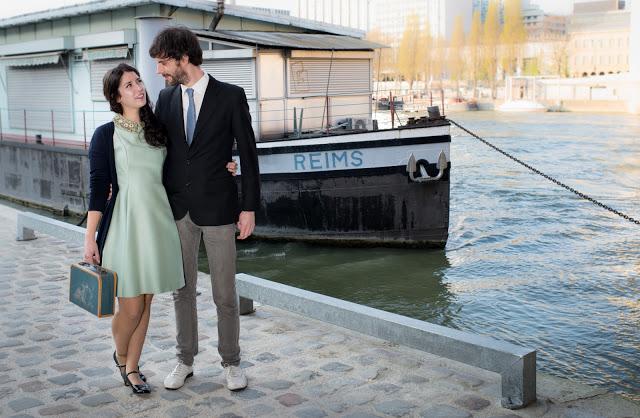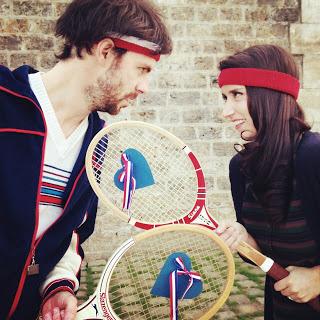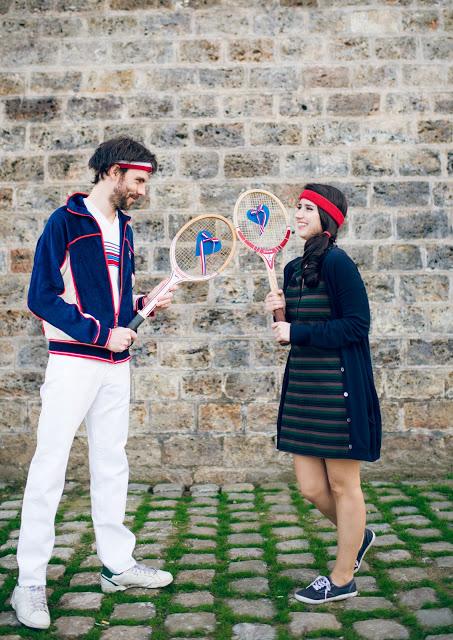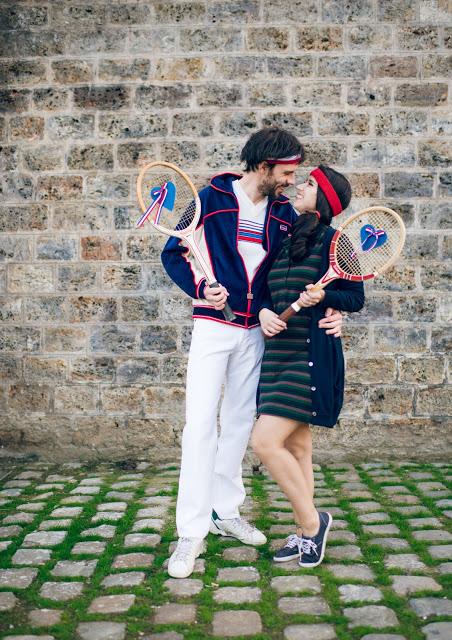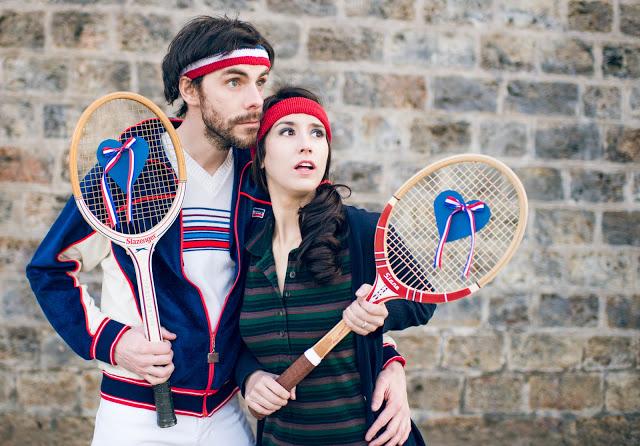 Oh no, here come the flying balls....