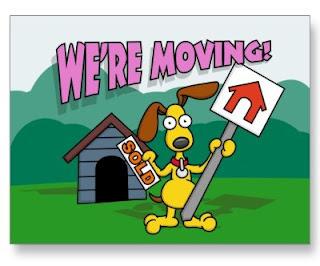 Pibbles & the Hormonal Heathen is closing it's doors for good. I've moved back to Wordpress and would love for ya'll to join me. This blog will be closed by the end of the month and no longer viewable. 
Please make sure to cruise on over to Pibbles & Me, Tales from a Four-Legged Mom and Subscribe!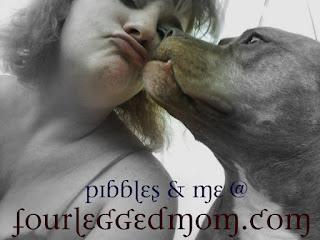 Pibbles & Me
Thanks again for all your support and have an awesome weekend!