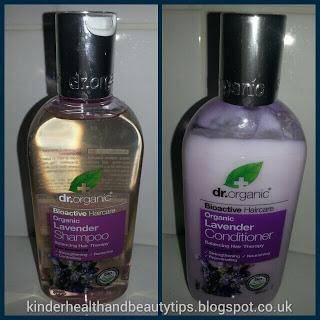 This is the shampoo and conditioner I have been using for over a week now, and Dr Organic continue to surprise me with their continuous barrage of great products.
This shampoo and conditioner duo are SO hydrating!   They come in a 265ml bottle and are priced at £5.59 each.
These smell SO good! I'm usually not a big fan of the lavender smell, I find it can be abit strong and slightly bitter-smelling,  but Dr Organic's shampoo and conditioner duo smell lovely!  It smells very natural with a hint of sweetness, without smelling artificial.   Truly yummy!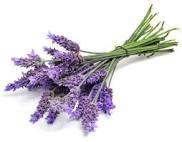 Lavender essential oil is known for it's calming and soothing properties,  and along with the aloe vera and shea butter this really is a treat for your hair.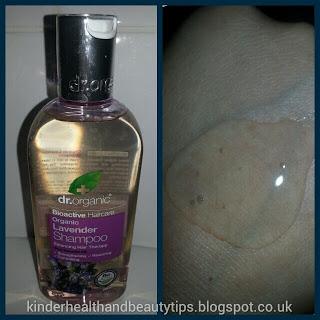 Shampoo
The shampoo is a clear-ish, lavender-tinted liquid.  It lathers up really nicely!  Especially for sls-free shampoo.  Dr Organic say that the lavender and aloe veranda in this "volumises and nourishes and is designed to leave the hair strengthened and manageable, and in total control".
This shampoo does exactly what it says.  My hair feels nourished, and volumised without being weighed down.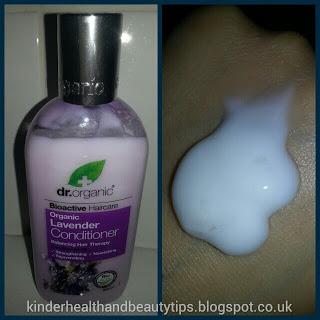 Conditioner
This conditioner is super hydrating!  My locks look SO good after using this, that I really don't need to put ANY products in my hair after!  There really isn't any need for me to do a pre-shampoo oil treatment either,  because it's THAT nourishing!
Containing shea butter,  lavender oil and lavender extract, aloe vera, sunflower oil and vitamin E, Dr Organic say "this effective formulation fortifies, nourishes and rejuvenates the hair into perfect condition".  This is one super-charging conditioner!
Together with the shampoo,  this makes for a great hair day.
I would rate this shampoo and conditioner duo 9.5/10 and continue to use and recommend it.
Dr Organic Shampoos and Conditoners can be found at your local Holland & Barrett's store, or online the Dr Organic website.
Dr Organic are doing a competition - could YOU be the face of Dr Organic?   Read more here.
Have you tried Dr Organic shampoos and conditioners yet?